"I would recommend him to any woman looking for help with men or finding love – he is a great inspiration and definitely knows what he is talking about!"
Justine
"Before working with Mark, I was struggling with confidence and meeting men, feeling demotivated and like I was going around in circles. Mark was very understanding, respectful, honest and solid in his morals."
Liz
"Mark was the best thing that ever happened to me. Mark helped me to deal with my insecurities and keep me onto top of my goals without accepting my excuses. As a result… I have become a more focused and positive person."
Jesh
Latest On The Blog…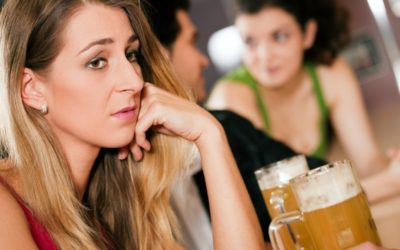 Sometimes, it's not about getting the guy to like you… It's about getting you, to stop liking him.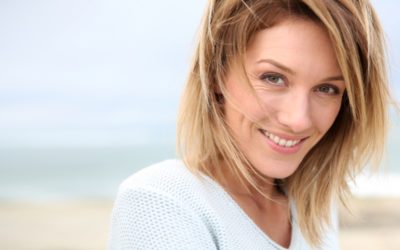 As a dating coach, many women come to me unhappy with the fact they're currently single. The problem? People are at their most attractive when they're happy right where they are. That's why, in this week's blog post, I discuss 7 big reasons to appreciate single life while you have it.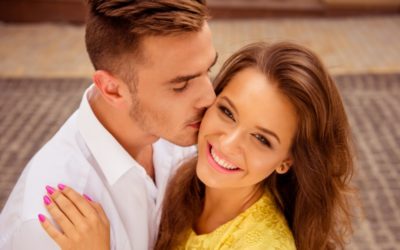 Flirting comes more naturally to some women than others. Flirting, though, it just like an other skill. It's something every woman can practice and master…
Every week in Ask Mark I answer questions directly from you – My Subscribers! This week, I'm chatting about skype sex (should you risk it with a guy you're seeing casually – even if you've already slept together?), dating across cultures and to ensure a guy still chases you AFTER you've slept with him…
This male dating personality is in it more for the high of falling in love than he is for forming a real connection with you. Do you know how to spot him?