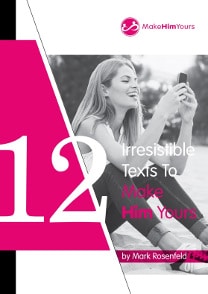 "I would recommend him to any woman looking for help with men or finding love – he is a great inspiration and definitely knows what he is talking about!"
"Before working with Mark, I was struggling with confidence and meeting men, feeling demotivated and like I was going around in circles. Mark was very understanding, respectful, honest and solid in his morals."
"Mark was the best thing that ever happened to me. Mark helped me to deal with my insecurities and keep me onto top of my goals without accepting my excuses. As a result… I have become a more focused and positive person."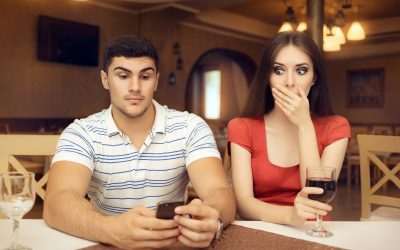 Social media puts the world and all its beautiful people within such easy access, it's almost impossible to look away. If your man is constantly scrolling through Insta checking out hot celebs and liking his coworker's bikini pics, chances are you're feeling everything from a tad insecure to steam-blowingly angry.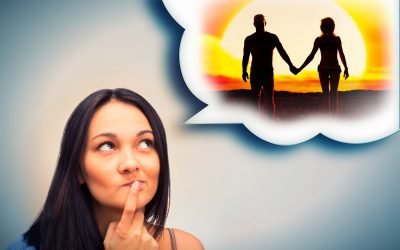 The right mindsets with regards to all aspects of dating will get you up, out and ready to find love.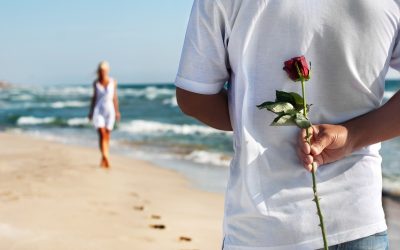 How do you get the guy you're seeing to call you his girlfriend? Follow these five steps.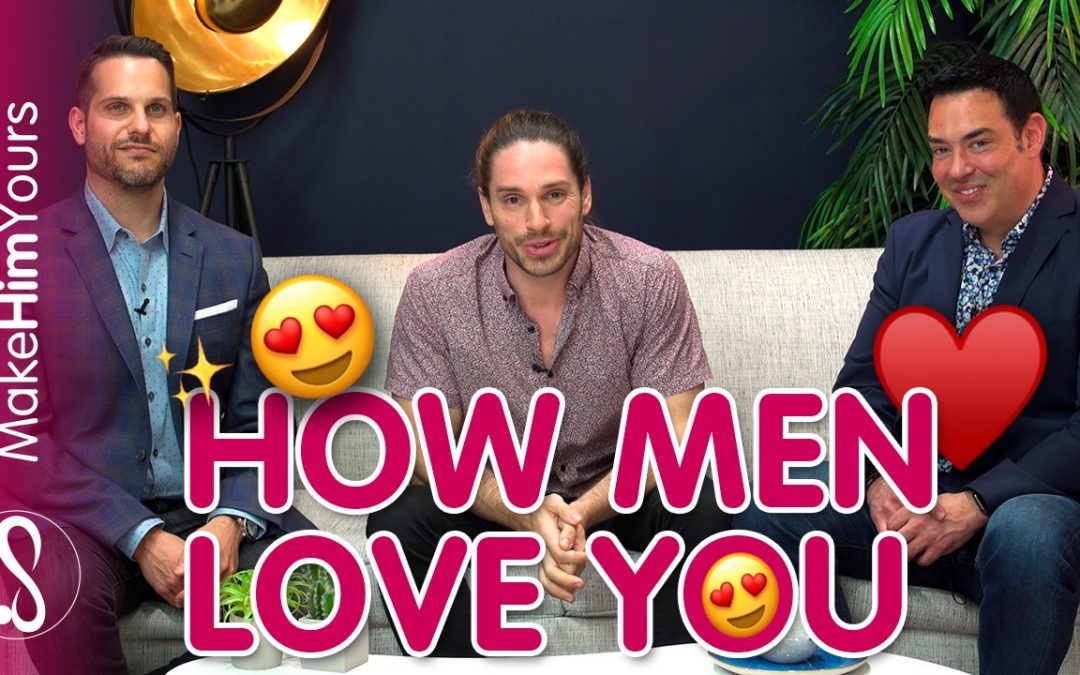 In this epic collaboration, I team up with two of the best coaches in the business to talk about how men love women, and how a man falls in love.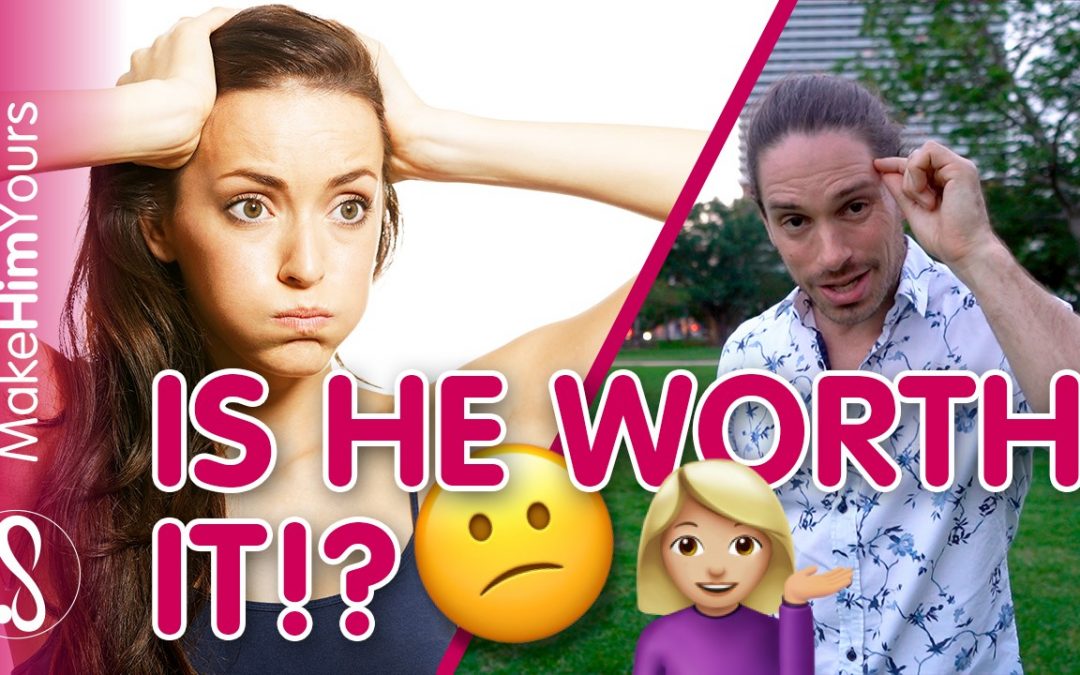 I share a quick and SURPRISING reason men pull away that you weren't expecting to hear…
Free e-book
Your
free guide
reveals 12 powerful texts that hit deep attraction switches in a man's mind.