Interested In Receiving Coaching From Mark?
If you are ready to have the kind of relationship that few women ever experience, working with Mark 1 on 1 might be a fit for you.
The platinum program is a place where empowered women challenge themselves to find, attract and keep an extraordinary relationship — creating the kind of intimacy even most married women never experience.
This is the most in-depth, challenging and confrontational dating and relationship success mentorship available online.
If you wish to apply to work personally with Mark to create deep transformation, your next step is to fill out the form below and a friendly program mentor will personally reach out to you to book you in on his calendar.
What other women are saying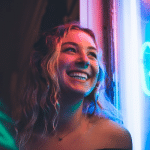 Jenny
I took the jump, which was really, really scary. It has been so worth it!

Anita
It has been one emotional but incredible journey and it still keeps getting better and better.

Cheryl
Everything worked because I've been in a relationship now for about six months, a committed relationship with a good, a genuinely good man.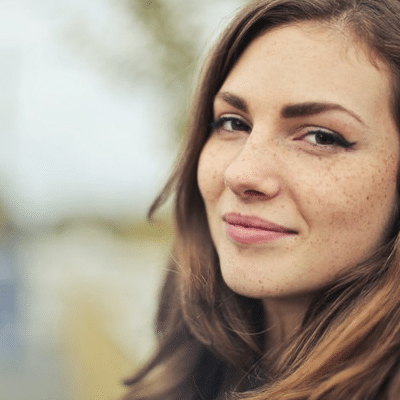 Noemie
It's like 500, a thousand hundred percent worth it. One of the best decision I made when it comes to self-development. You work with Mark, and he is a truly amazing coach.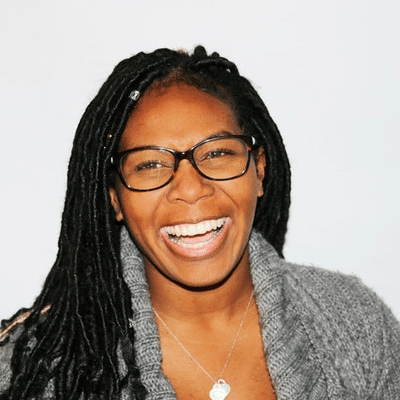 Josie
Things are still going so well with James and I'm so grateful I got to work with you. And I'm still just like so attracted to him.