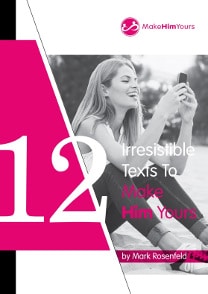 "I would recommend him to any woman looking for help with men or finding love – he is a great inspiration and definitely knows what he is talking about!"
"Before working with Mark, I was struggling with confidence and meeting men, feeling demotivated and like I was going around in circles. Mark was very understanding, respectful, honest and solid in his morals."
"Mark was the best thing that ever happened to me. Mark helped me to deal with my insecurities and keep me onto top of my goals without accepting my excuses. As a result… I have become a more focused and positive person."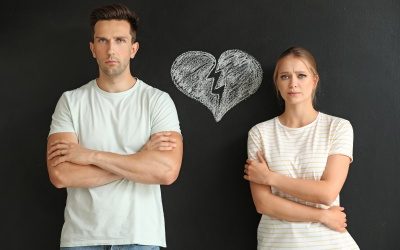 Usually, trouble in relationships starts long before the breakup. Here are the 9 signs that your relationship is heading in the wrong direction.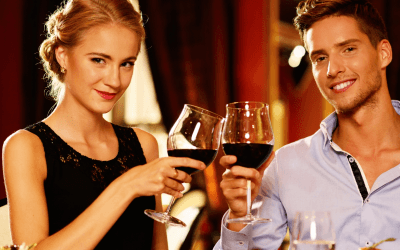 Talking to guys is like learning how to ride a bike. If you don't try or practice, you'll never feel comfortable doing it. In this article, you'll learn the one thing that builds MASSIVE confidence when talking to guys and attracts great men to you!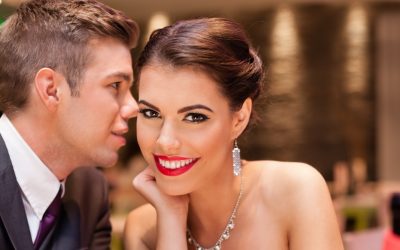 In a first date scenario, these skills are the difference between awkward silences that make you want to run out the door and sparkling banter that takes things to the next level.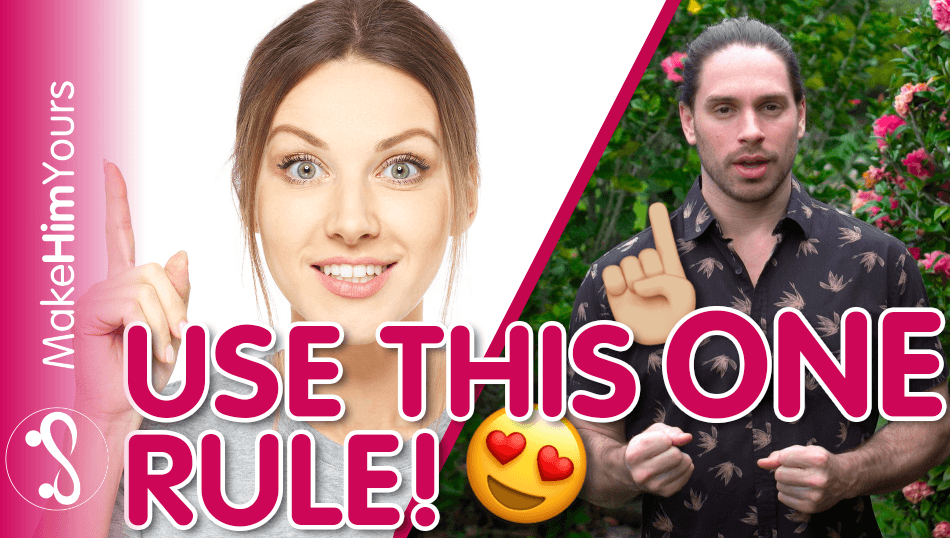 The one rule I teach my clients to make ANY man chase and respect them…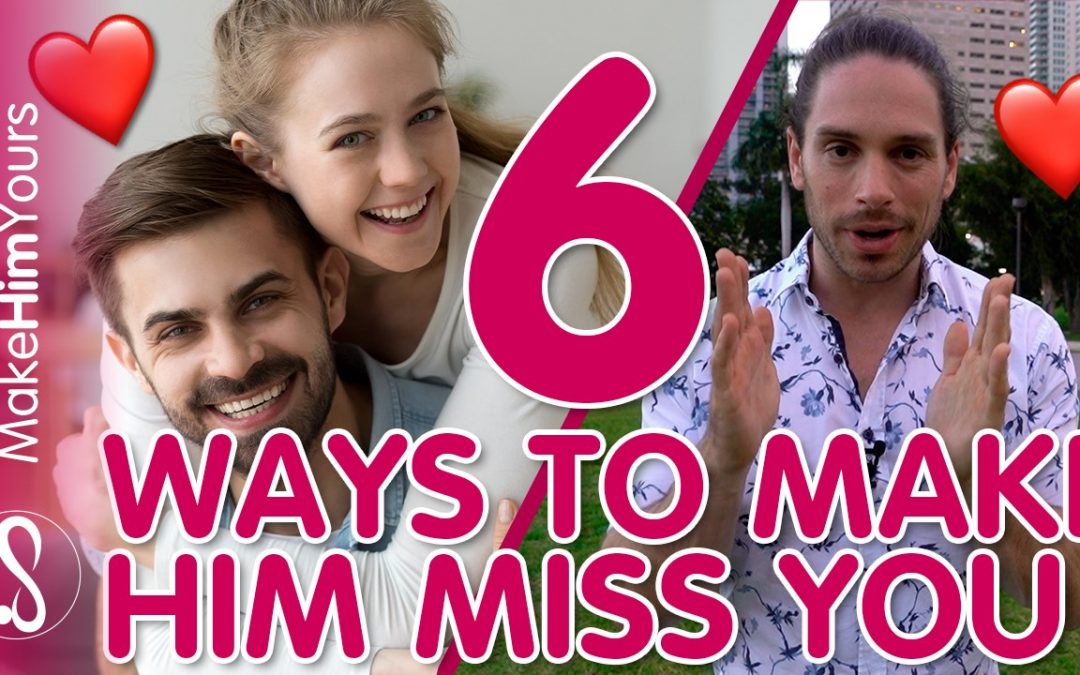 6 Powerful, Authentic Ways To Make A Man Miss You And Crave You. Check them out and comment with your thoughts!
Free e-book
Your
free guide
reveals 12 powerful texts that hit deep attraction switches in a man's mind.