"I would recommend him to any woman looking for help with men or finding love – he is a great inspiration and definitely knows what he is talking about!"
Justine
"Before working with Mark, I was struggling with confidence and meeting men, feeling demotivated and like I was going around in circles. Mark was very understanding, respectful, honest and solid in his morals."
Liz
"Mark was the best thing that ever happened to me. Mark helped me to deal with my insecurities and keep me onto top of my goals without accepting my excuses. As a result… I have become a more focused and positive person."
Jesh
Latest On The Blog…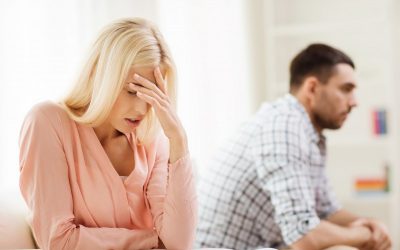 "I need some space for myself," he said. These six little words usually arrive out of the blue and plunge you into a world of confusion. So what should be your next move? There are four steps you can do right now, to bring him back.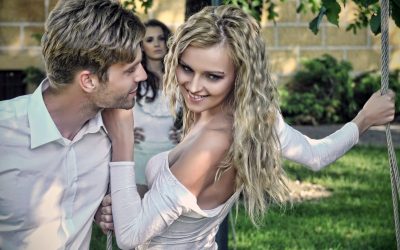 There's never an excuse for cheating, but there is always a reason. We've recently covered why men cheat and the factors that play a part, including fear of loss, genetics and upbringing, values and impulsivity. The biggest element though, warrants further exploration. What is it?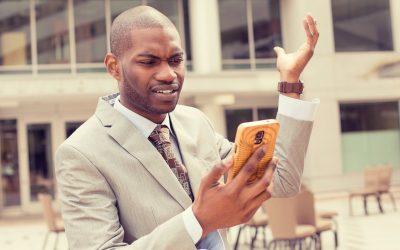 Texting can be a fun and spontaneous type of communication with your friends, but there are certain texting sins that can make or break your relationship with a new guy. Let's discuss the top 10.
How To Keep A Guy Chasing After Sex – Why Men Lose Interest After Sex...
It isn't always about knowing how to get the guy. As you grow confidence and meet more men, it's important to know the most respectful and appropriate way to turn them down…
Free e-book
12 Irresistible Texts
to Make Him Yours
Your free guide reveals 12 powerful texts that hit deep attraction switches in a man's mind.