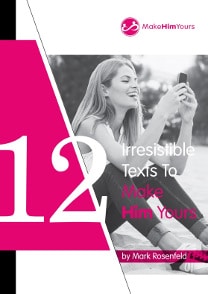 "I would recommend him to any woman looking for help with men or finding love – he is a great inspiration and definitely knows what he is talking about!"
Justine
"Before working with Mark, I was struggling with confidence and meeting men, feeling demotivated and like I was going around in circles. Mark was very understanding, respectful, honest and solid in his morals."
Liz
"Mark was the best thing that ever happened to me. Mark helped me to deal with my insecurities and keep me onto top of my goals without accepting my excuses. As a result… I have become a more focused and positive person."
Jesh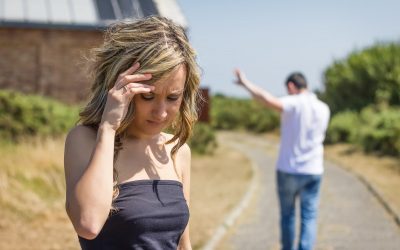 HINT: The reason men lose interest after sex, has nothing to do with when you sleep with them.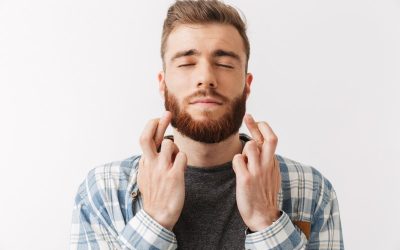 8 Things Men Want From Women (That They Won't Tell You) Are you struggling to understand what men really want from you in a relationship? That's not surprising, because chances are they're not going to tell you! Usually, that's because they're just not so good at...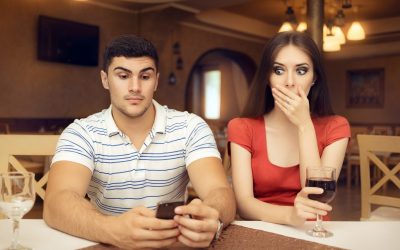 Social media puts the world and all its beautiful people within such easy access, it's almost impossible to look away. If your man is constantly scrolling through Insta checking out hot celebs and liking his coworker's bikini pics, chances are you're feeling everything from a tad insecure to steam-blowingly angry.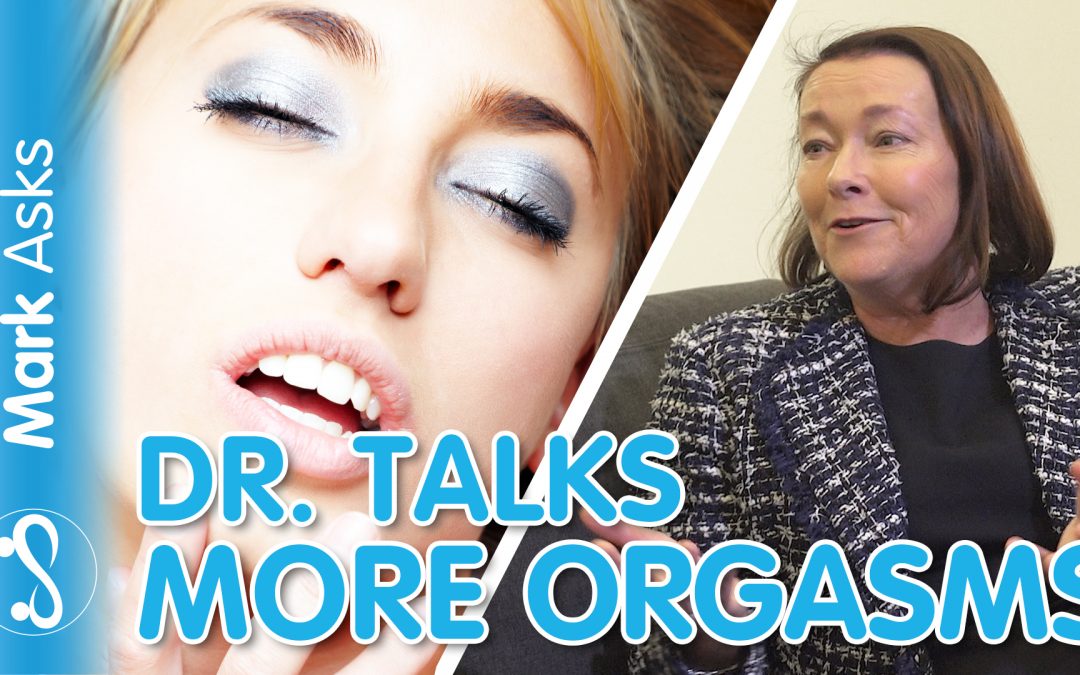 I sit down with expert sexologist Dr. Marie Tudor to discuss what some might find a sensitive topic…
Free e-book
Your
free guide
reveals 12 powerful texts that hit deep attraction switches in a man's mind.