"I would recommend him to any woman looking for help with men or finding love – he is a great inspiration and definitely knows what he is talking about!"
Justine
"Before working with Mark, I was struggling with confidence and meeting men, feeling demotivated and like I was going around in circles. Mark was very understanding, respectful, honest and solid in his morals."
Liz
"Mark was the best thing that ever happened to me. Mark helped me to deal with my insecurities and keep me onto top of my goals without accepting my excuses. As a result… I have become a more focused and positive person."
Jesh
Latest On The Blog…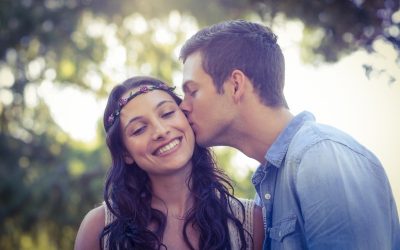 Stuck in a casual relationship and wanting it to be something more? Here's how you go from booty-call to boyfriend…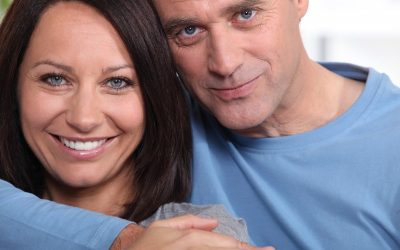 9 Advantages Of Dating After 40 For most women looking for Mr Right, age is on their mind. Whether it's wanting to achieve a life goal before their serious relationship, wanting to meet 'the one' by a certain age, or simply the sound of a ticking biological clock,...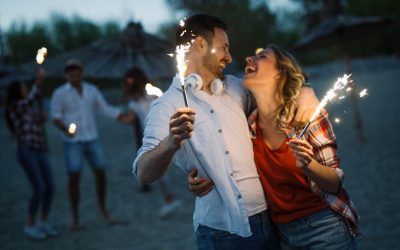 Early on in a relationship, the spark is a given and we barely have to do anything but look at each other, to feel its heat. Unfortunately, as time goes on, that heat can thaw to the point of careless disinterest or even outright hostility. This is how to keep that spark burning bright!
It isn't always about knowing how to get the guy. As you grow confidence and meet more men, it's important to know the most respectful and appropriate way to turn them down…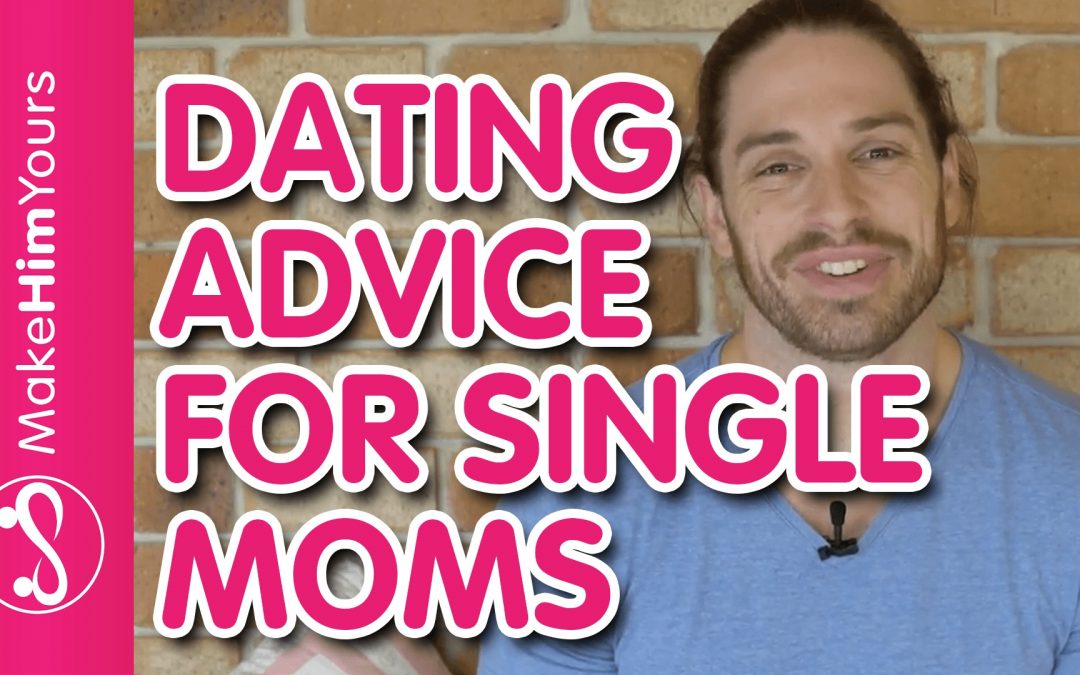 Are you a mom looking to get back out there into the wonderful world of dating? Here's 7 tips to help you rejoin the game with your best foot forward!