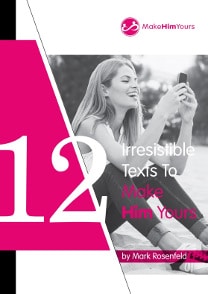 "I would recommend him to any woman looking for help with men or finding love – he is a great inspiration and definitely knows what he is talking about!"
Justine
"Before working with Mark, I was struggling with confidence and meeting men, feeling demotivated and like I was going around in circles. Mark was very understanding, respectful, honest and solid in his morals."
Liz
"Mark was the best thing that ever happened to me. Mark helped me to deal with my insecurities and keep me onto top of my goals without accepting my excuses. As a result… I have become a more focused and positive person."
Jesh
Latest On The Blog…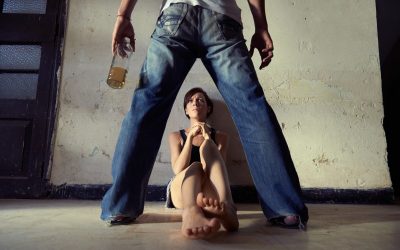 Toxic Male Dating Personalities – The Addict  Just as the word suggests, 'The Addict' is one of the most toxic male dating personalities to come across. Whether it's toxic substances or behaviours, a man in the grip of addiction is second only to one who's physically...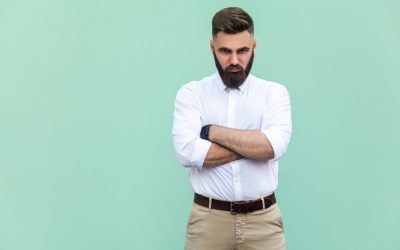 How To Make A Guy Jealous If you could make a dollar for every time a girl typed the search term, 'how to make a guy jealous', you'd be living footloose and fancy-free on a private island, with a private jet. Why? Because, the sad truth is, that in the short term...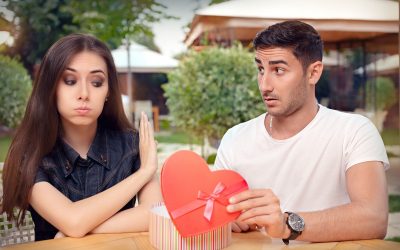 Does a guy you're talking to think you are both exclusive? This is how to let him down gently.
It isn't always about knowing how to get the guy. As you grow confidence and meet more men, it's important to know the most respectful and appropriate way to turn them down…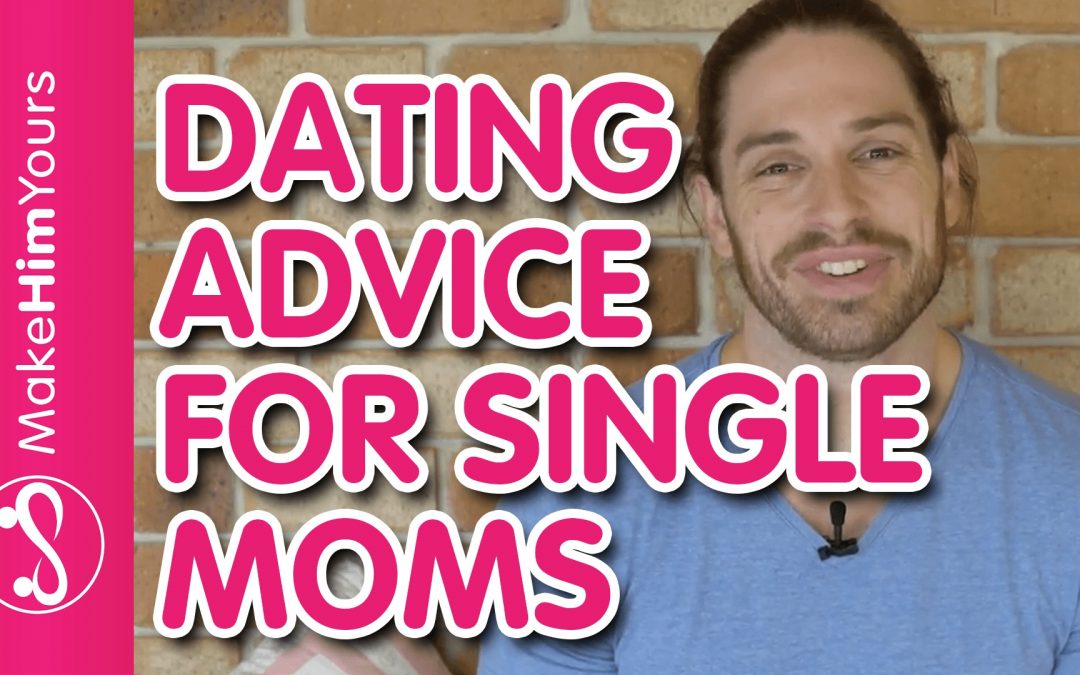 Are you a mom looking to get back out there into the wonderful world of dating? Here's 7 tips to help you rejoin the game with your best foot forward!
Free e-book
12 Irresistible Texts
to Make Him Yours
Your free guide reveals 12 powerful texts that hit deep attraction switches in a man's mind.