"I would recommend him to any woman looking for help with men or finding love – he is a great inspiration and definitely knows what he is talking about!"
Justine
"Before working with Mark, I was struggling with confidence and meeting men, feeling demotivated and like I was going around in circles. Mark was very understanding, respectful, honest and solid in his morals."
Liz
"Mark was the best thing that ever happened to me. Mark helped me to deal with my insecurities and keep me onto top of my goals without accepting my excuses. As a result… I have become a more focused and positive person."
Jesh
Latest On The Blog…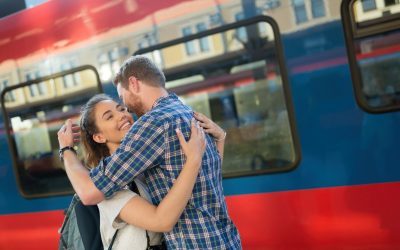 What if you knew how to make a guy miss you without even having to try?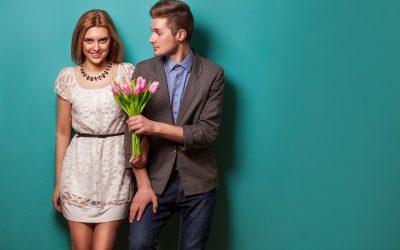 The easy answer to 'how to instantly tell if a guy likes you' is that you're on his mind all the time! The not so easy part is determining whether or not your new guy is thinking about you – so let's discuss how you can tell.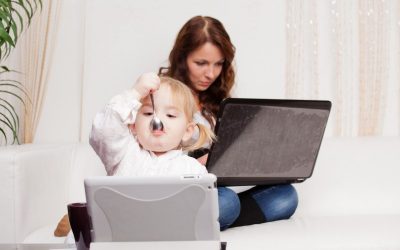 If you are a single mum and hearing the sentence, 'going out on a date' makes you cringe…With this preparation, you'll swap that cringe-worthy mindset for one that's buzzing with anticipation for things to come.
It isn't always about knowing how to get the guy. As you grow confidence and meet more men, it's important to know the most respectful and appropriate way to turn them down…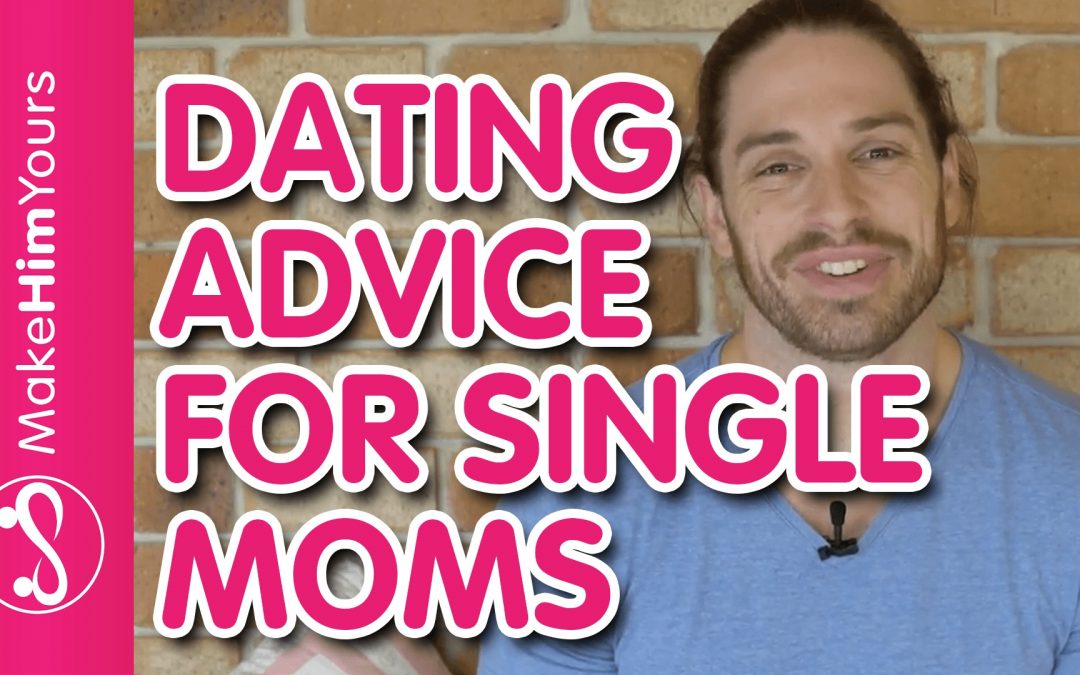 Are you a mom looking to get back out there into the wonderful world of dating? Here's 7 tips to help you rejoin the game with your best foot forward!
Free e-book
12 Irresistible Texts
to Make Him Yours
Your free guide reveals 12 powerful texts that hit deep attraction switches in a man's mind.