"I would recommend him to any woman looking for help with men or finding love – he is a great inspiration and definitely knows what he is talking about!"
Justine
"Before working with Mark, I was struggling with confidence and meeting men, feeling demotivated and like I was going around in circles. Mark was very understanding, respectful, honest and solid in his morals."
Liz
"Mark was the best thing that ever happened to me. Mark helped me to deal with my insecurities and keep me onto top of my goals without accepting my excuses. As a result… I have become a more focused and positive person."
Jesh
Latest On The Blog…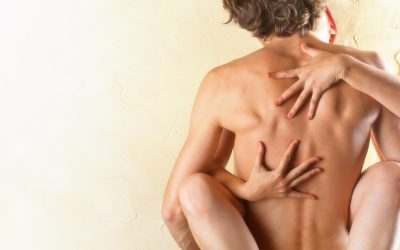 10 Places Guys Love To Be Touched When it comes to sensuality, we tend to think of women, rather than men. However, all those little touches, nibbles, caresses and kisses ladies love, also have the power to drive men wild. So, why limit yourself to the obvious, when...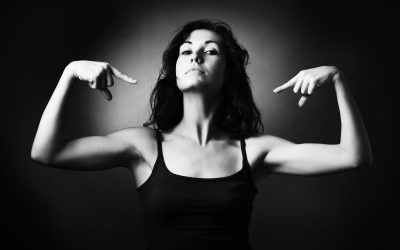 How To Build Confidence In Life And Dating Confidence. It's something we all wish we could have more of. From job interviews to public speaking to leaving a great impression on a beautiful member of the opposite sex – there is not a man or woman alive, who wouldn't...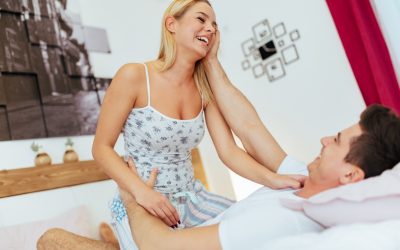 Feel like foreplay is lacking in your relationship? Here's how to get it back…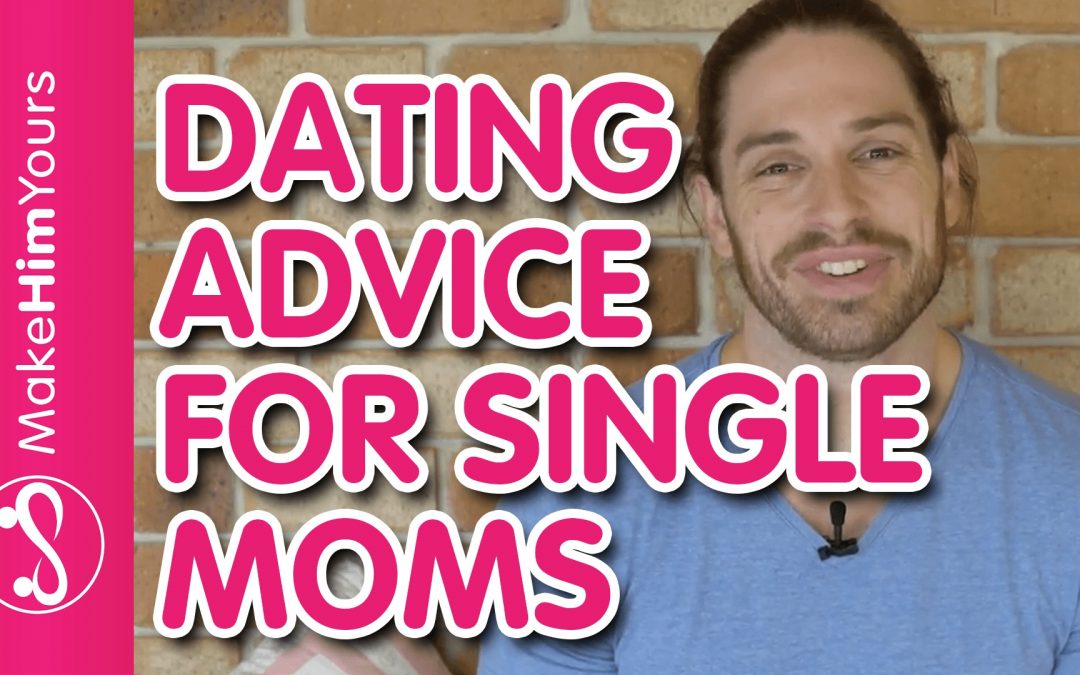 Are you a mom looking to get back out there into the wonderful world of dating? Here's 7 tips to help you rejoin the game with your best foot forward!
Know a fuckboy? Here's a bunch of things you'll never here him say…