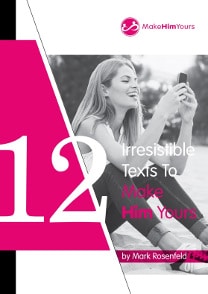 "I would recommend him to any woman looking for help with men or finding love – he is a great inspiration and definitely knows what he is talking about!"
"Before working with Mark, I was struggling with confidence and meeting men, feeling demotivated and like I was going around in circles. Mark was very understanding, respectful, honest and solid in his morals."
"Mark was the best thing that ever happened to me. Mark helped me to deal with my insecurities and keep me onto top of my goals without accepting my excuses. As a result… I have become a more focused and positive person."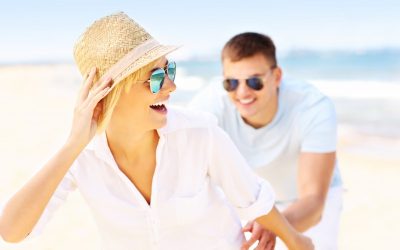 Knowing how to keep a guy chasing after sex just isn't as straightforward as you'd like it to be. If it was, the topic wouldn't be one of the most common issues women face on the dating scene.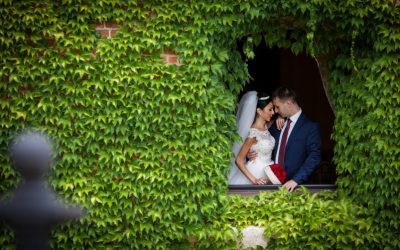 Do you want to make your love last forever?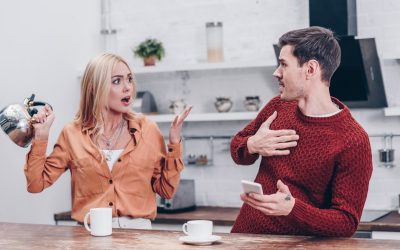 What's one of the fastest ways to sabotage your relationship? Consistently giving into jealous thoughts and emotions. While feelings of jealousy are normal, acting on them isn't going to get you anywhere – especially if they're unjustified.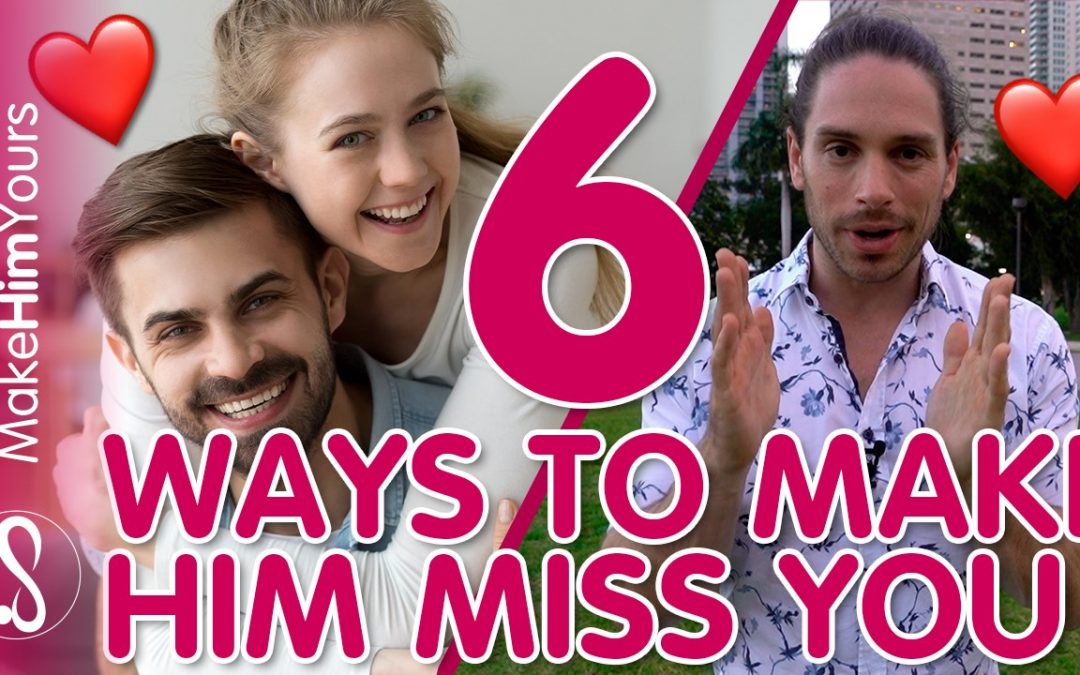 6 Powerful, Authentic Ways To Make A Man Miss You And Crave You. Check them out and comment with your thoughts!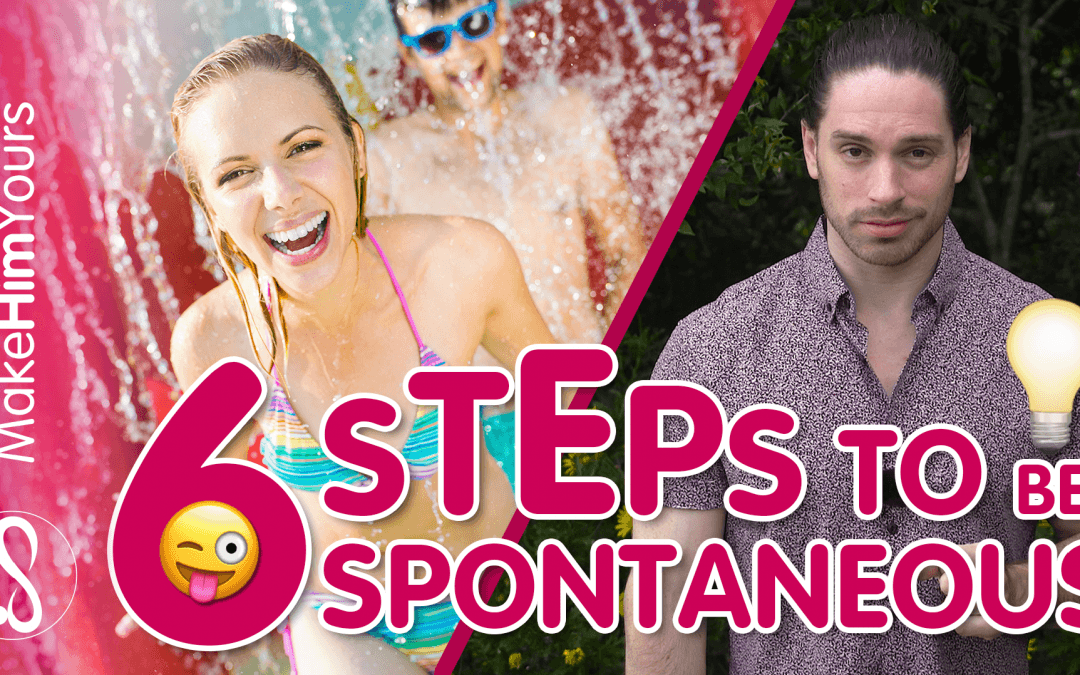 In this video, I share the 6-step process that helps my clients get out of their shell and start enjoying the present.
Free e-book
Your
free guide
reveals 12 powerful texts that hit deep attraction switches in a man's mind.