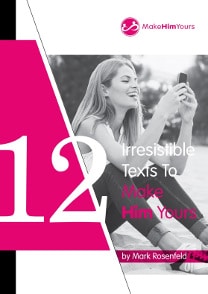 "I would recommend him to any woman looking for help with men or finding love – he is a great inspiration and definitely knows what he is talking about!"
"Before working with Mark, I was struggling with confidence and meeting men, feeling demotivated and like I was going around in circles. Mark was very understanding, respectful, honest and solid in his morals."
"Mark was the best thing that ever happened to me. Mark helped me to deal with my insecurities and keep me onto top of my goals without accepting my excuses. As a result… I have become a more focused and positive person."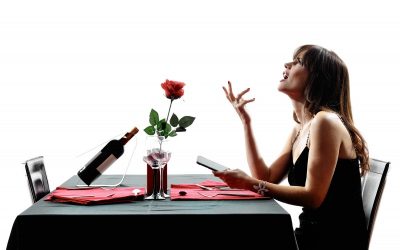 If you've ever said "I am SO done with dating!" then you aren't alone. Here's how to handle dating burnout.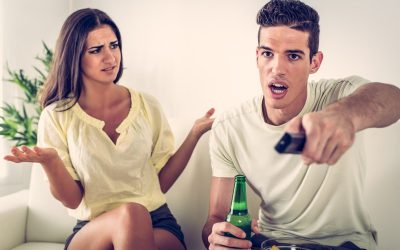 If you've ever felt like you're being rejected by guys who aren't even worth your time, then you most certainly must be wondering how the hell you're ever going to find a good man!
That's totally fair enough and, sadly, a very common issue that women face.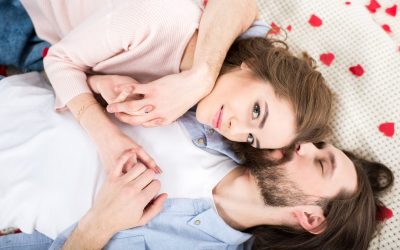 Infatuation Versus Love: 12 Differences Between Love And InfatuationWhat is it that makes your heart pound, the sun shine brighter and your face look like a cartoon clown with a permanently painted-on smile? An infatuation with someone, or real love? Knowing the...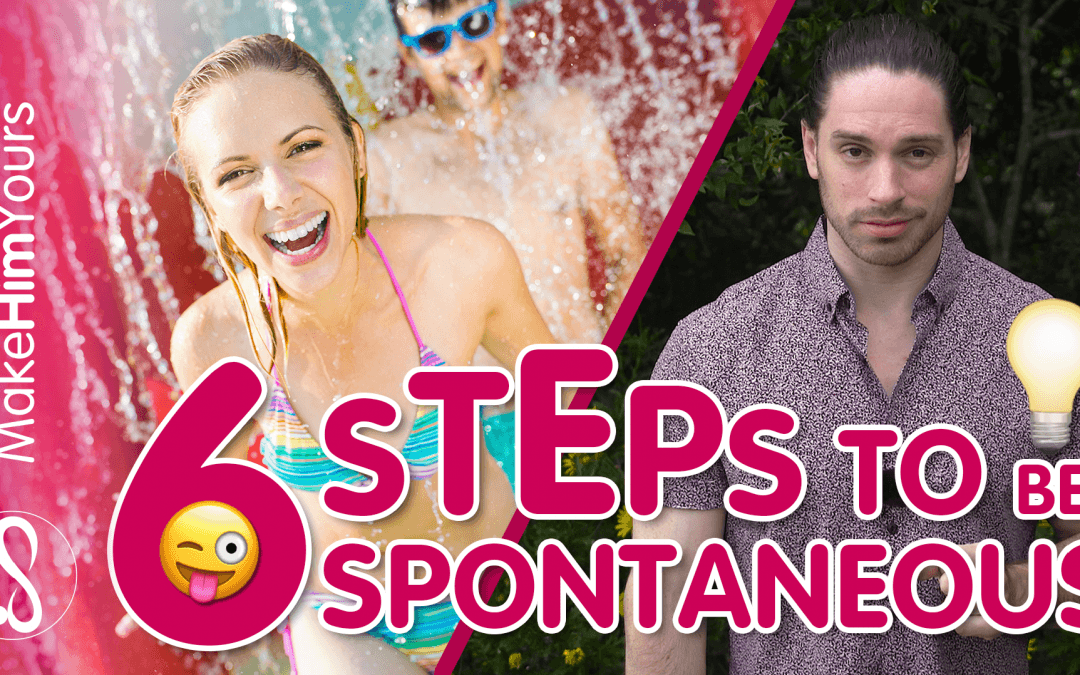 In this video, I share the 6-step process that helps my clients get out of their shell and start enjoying the present.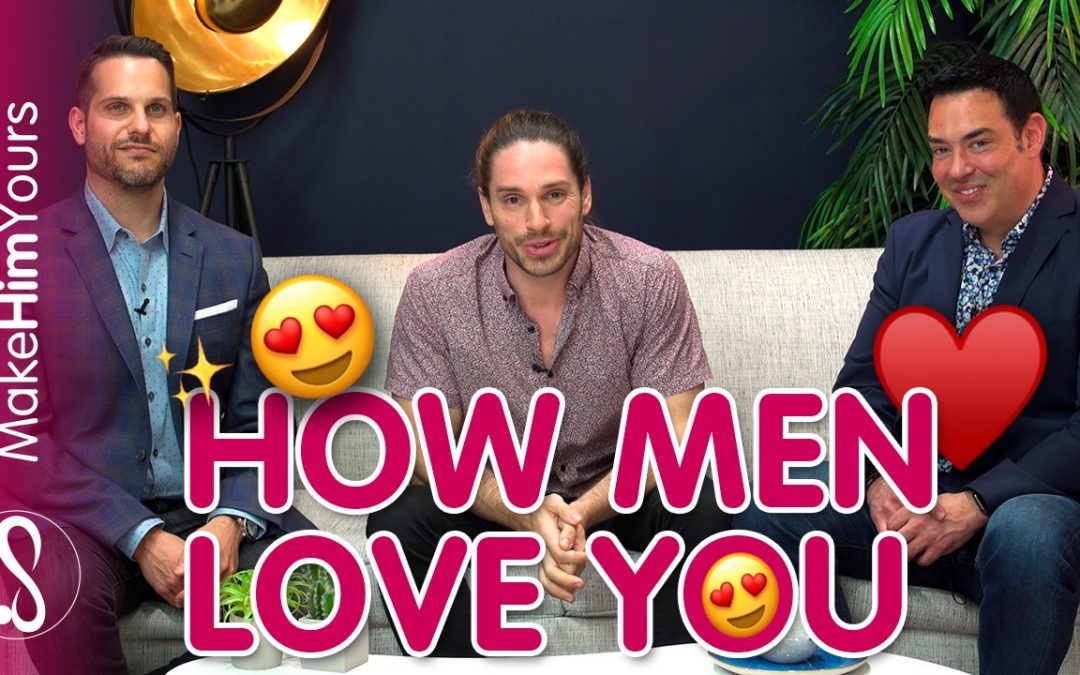 In this epic collaboration, I team up with two of the best coaches in the business to talk about how men love women, and how a man falls in love.
Free e-book
Your
free guide
reveals 12 powerful texts that hit deep attraction switches in a man's mind.