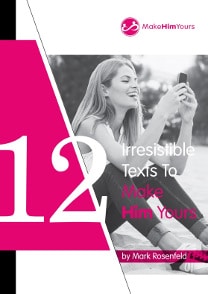 "I would recommend him to any woman looking for help with men or finding love – he is a great inspiration and definitely knows what he is talking about!"
Justine
"Before working with Mark, I was struggling with confidence and meeting men, feeling demotivated and like I was going around in circles. Mark was very understanding, respectful, honest and solid in his morals."
Liz
"Mark was the best thing that ever happened to me. Mark helped me to deal with my insecurities and keep me onto top of my goals without accepting my excuses. As a result… I have become a more focused and positive person."
Jesh
Latest On The Blog…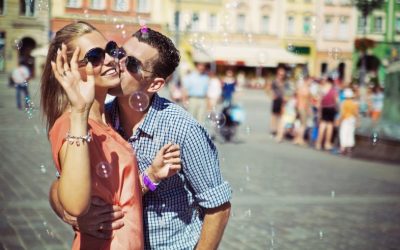 Do you want to find a boyfriend ASAP? If so, there are three very important concepts that are central to making all your romantic dreams come true.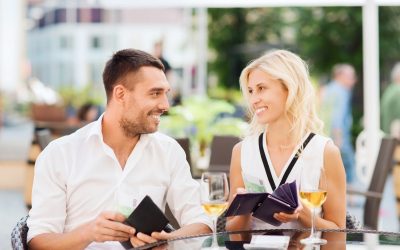 You're on a date, you've just finished the last sip of wine and the bill arrives in the middle of the table. What's the right thing to do?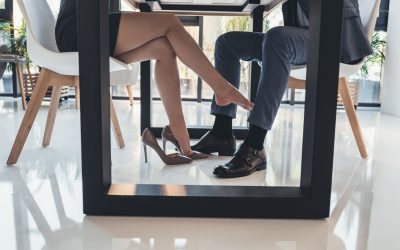 What's the best way to let him know you've got the hots for him? Here's how to do it in a socially calibrated way…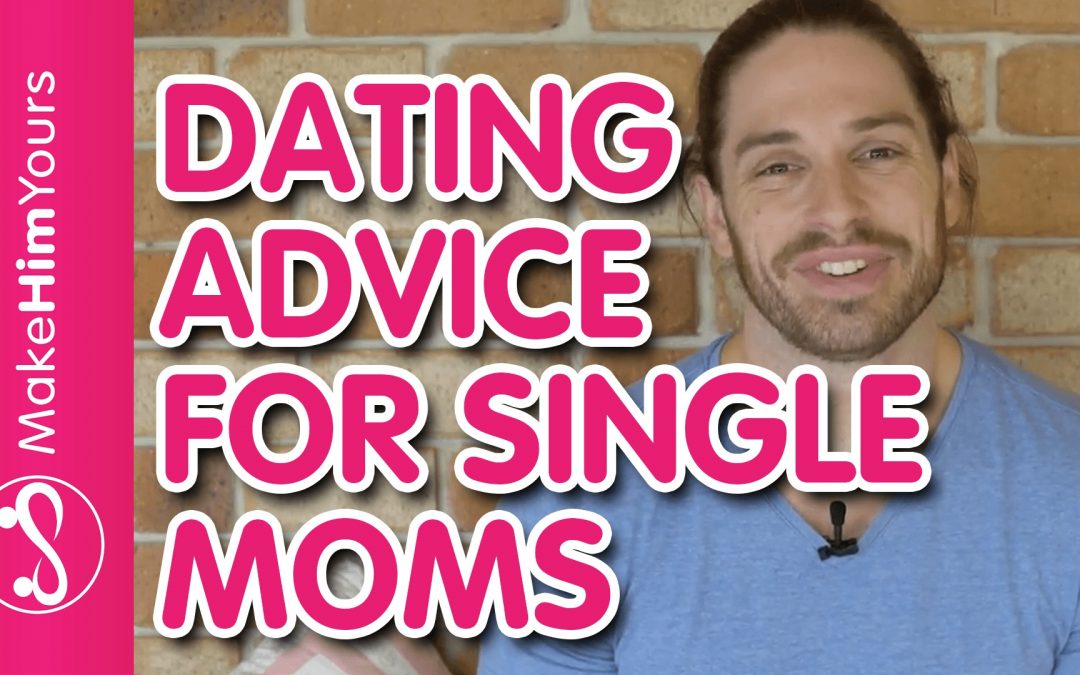 Are you a mom looking to get back out there into the wonderful world of dating? Here's 7 tips to help you rejoin the game with your best foot forward!
Know a fuckboy? Here's a bunch of things you'll never here him say…
Free e-book
12 Irresistible Texts
to Make Him Yours
Your free guide reveals 12 powerful texts that hit deep attraction switches in a man's mind.