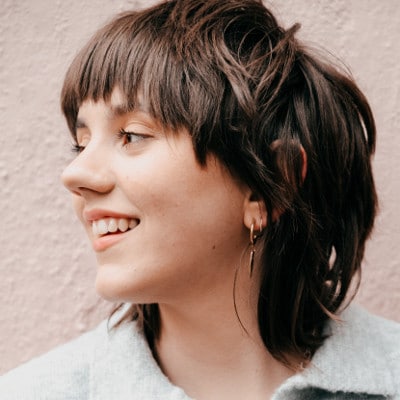 Anita
I can't believe how different I am now. It has been one emotional but incredible journey and it still keeps getting better and better.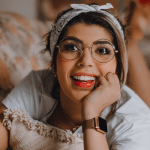 Cheryl
Everything worked because I've been in a relationship now for about six months, a committed relationship with a good, a genuinely good man.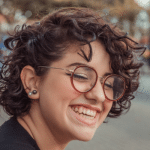 Vedika
I was actually thinking about this last night where I was thinking this program that you've helped me with is the best thing that's happened to me in 2020.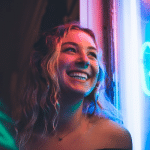 Jenny
I took the jump, which was really, really scary. It has been so worth it!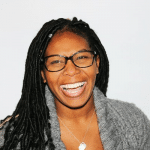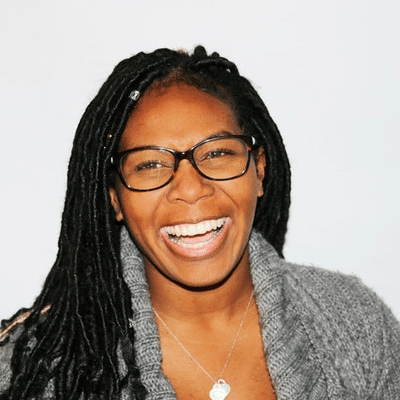 Josie
Things are still going so well with James and I'm so grateful I got to work with you. And I'm still just like so attracted to him.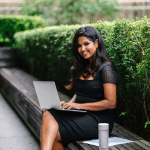 Meg
I just feel so more empowered than I, than I did before. It was a big change.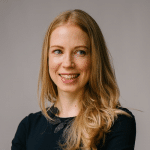 Michelle
Do it, just jump in, feet first, head first, take the dive.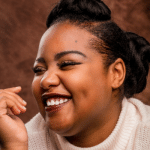 Sylvi
My self-confidence is skyrocketed. It's worth every penny.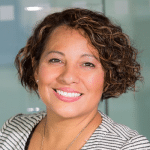 Claire
I never thought that I would get this far. And truthfully, I'm just the happiest I've ever been. It's such a wonderful feeling.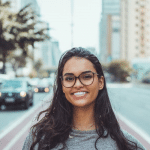 Emilie
I specifically like Mark's approach is because one, it's about you, it's about empowering you as a person.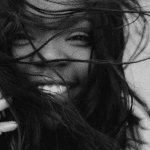 Etaoin
I've noticed such a huge change already. I'm just feeling happier, more self confident. It feels like a huge weight has been lifted off my shoulder. It's, I can't believe honestly how great it feels.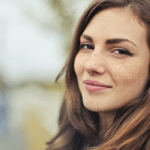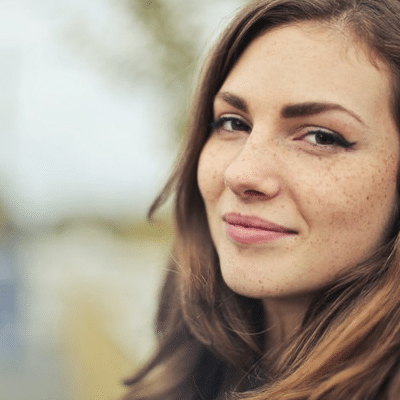 Noemie
It's like 500, a thousand hundred percent worth it. Like, I like it's one of the best decision I made when it comes to self-development. you work with Mark, and he is a truly amazing coach.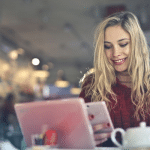 Sarah
Coaching was just a fantastic thing to have done. This is what I needed to do. It's just been totally awesome.
To protect privacy, some of these clients have requested to have their names or photos changed. The actual testmonials are unedited and in their original forms.
Master Modern Texting
Your
free guide
reveals 12 powerful texts that hit deep attraction switches in a man's mind.