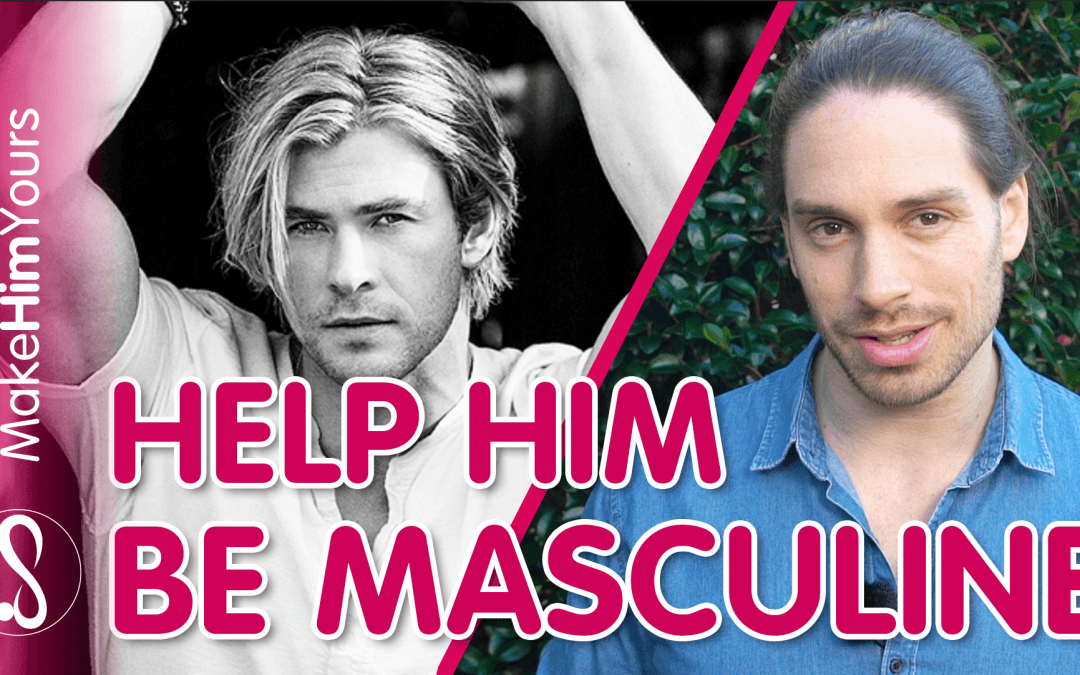 Many women come to me struggling with men or partners they wish would step into their masculinity. It's a difficult problem to solve. In this video, I explain exactly how to make it happen without hurting his ego.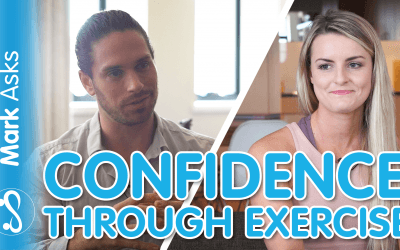 I sit down and speak with Danyelle Anderson about how confidence with your body through exercise plays an integral part in your confidence with men.
Free e-book
Your
free guide
reveals 12 powerful texts that hit deep attraction switches in a man's mind.