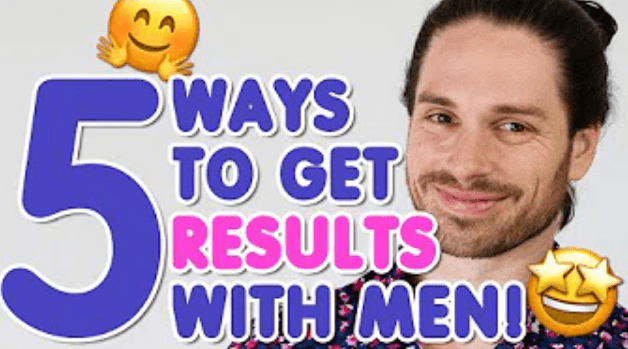 In this video, you will know the 5 most powerful things getting results in my clients' lives now. These powerful concepts are what you need to know to improve your dating and relationship success and get the RESULTS you've been searching for.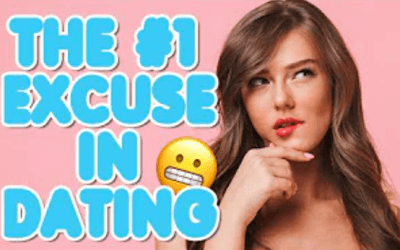 This video will help you understand the underlying reasons why you say you need to focus on yourself and realize whether it is necessary or not! In it, I explain the most effective ways to focus on yourself without sabotaging your relationship, so you can make him yours and have the fulfilling, healthy connection you deserve! You will also understand the psychological benefits of relationships and how it contributes to your growth and development as a balanced and mature individual. Having such awareness will improve your success in life and relationships.
Master Modern Texting
Your
free guide
reveals 12 powerful texts that hit deep attraction switches in a man's mind.