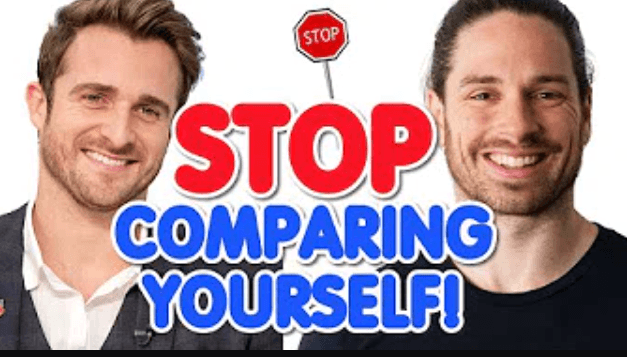 In this video, I'm talking about 1 terrible mental habit that you can overcome! Comparing yourself—the comparison trap that I fell into in my own life was something that took courage and a strong mind to overcome. I hope this video helps you in your own lives and reminds you to stop comparing yourselves to others as it affects your decision-making not only in dating and relationships but in life in general.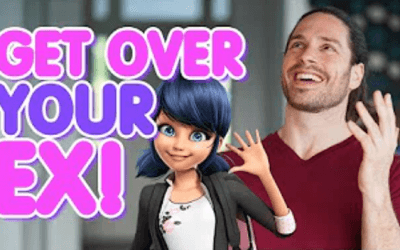 In this video, I share with you the most effective way to get over your ex. This is something I ask my clients to do to help them move on with their life. It's so effective, you'll notice a change in how you feel in as little as 1 hour into the activity! This is valuable information to have to help you tread through your dating and relationships confidently and successfully!
Master Modern Texting
Your
free guide
reveals 12 powerful texts that hit deep attraction switches in a man's mind.