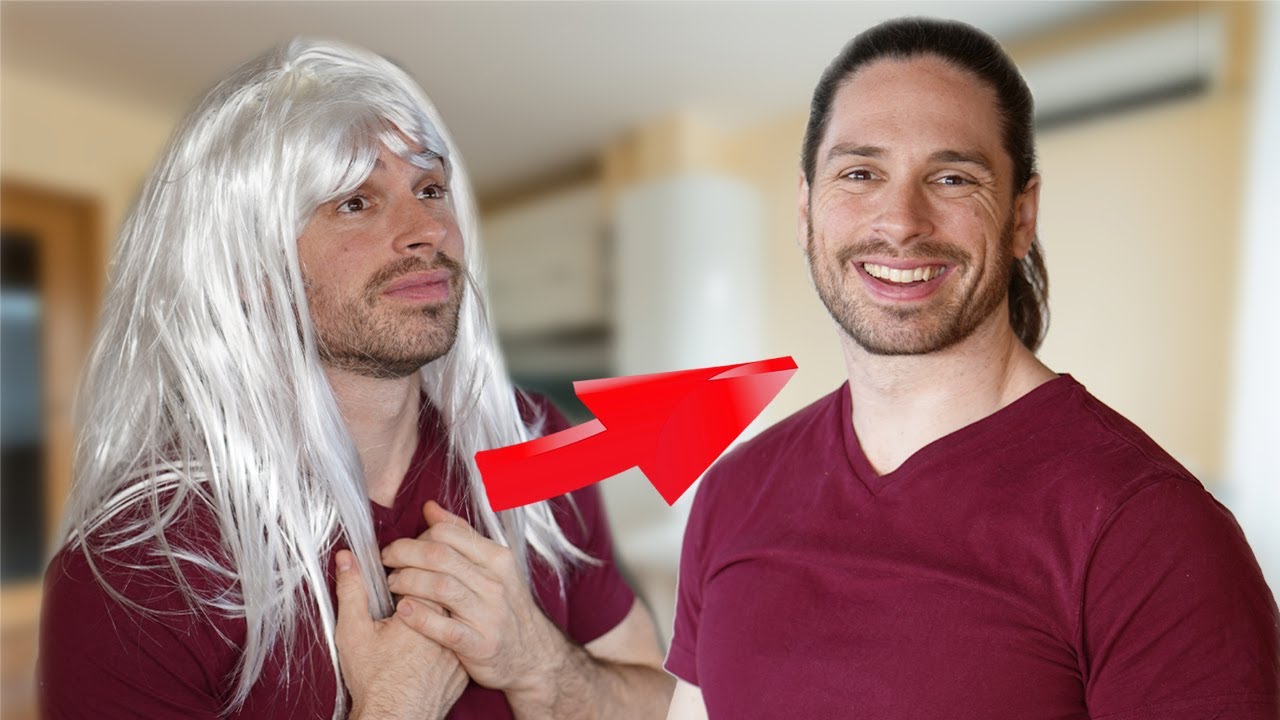 Welcome to Ask Mark! This is your monthly dating and relationship Q and A where I answer YOUR amazing subscriber questions – so make sure you've posted yours in the comments. You'll find the questions listed below in the video description. Today's focus question is from Lily Joseph. Lily asks, "How can I overcome the fear of being hurt again?" In this video, I'm going to be sharing my thoughts on that, the truth about relationships, getting hurt, and moving on.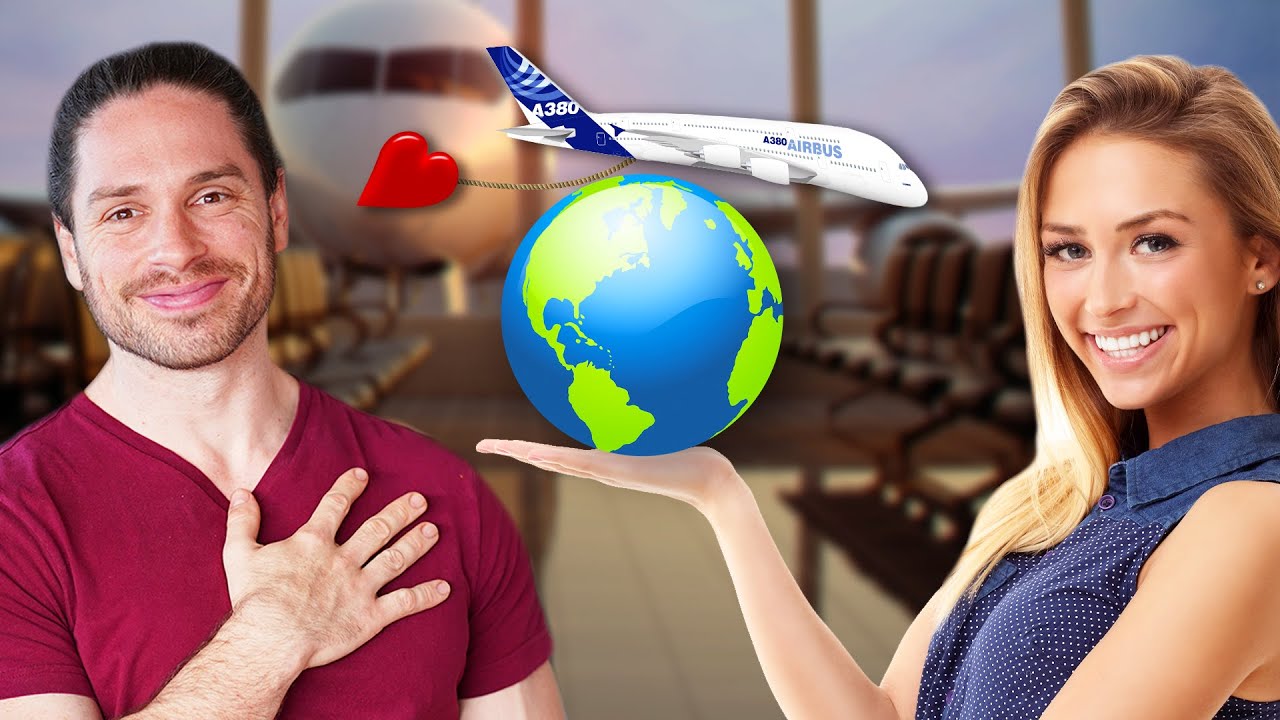 In this video, I share with you effective tips to make your partner miss you if you're miles away. These tips have proven effective to me and my partner, that's why I'm sharing them to you, so you too can make your LDR work and not fall victim to the distance and the uncertainties the current pandemic has posed to our life and relationships. These are what you can do to keep the fire burning amidst the distance and uncertain next meeting.
Master Modern Texting
Your
free guide
reveals 12 powerful texts that hit deep attraction switches in a man's mind.