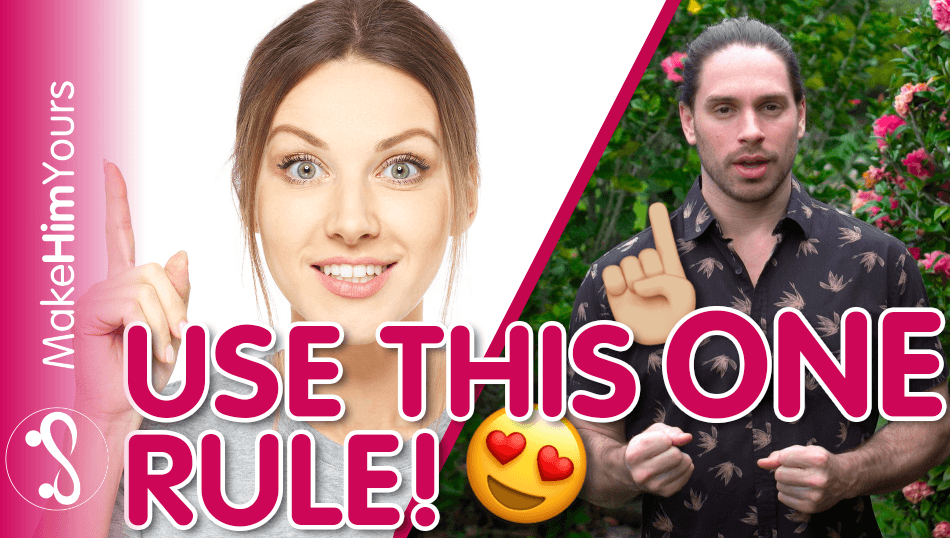 The one rule I teach my clients to make ANY man chase and respect them…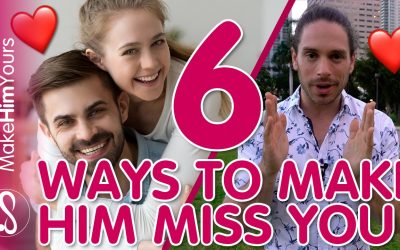 6 Powerful, Authentic Ways To Make A Man Miss You And Crave You. Check them out and comment with your thoughts!
Free e-book
Your
free guide
reveals 12 powerful texts that hit deep attraction switches in a man's mind.