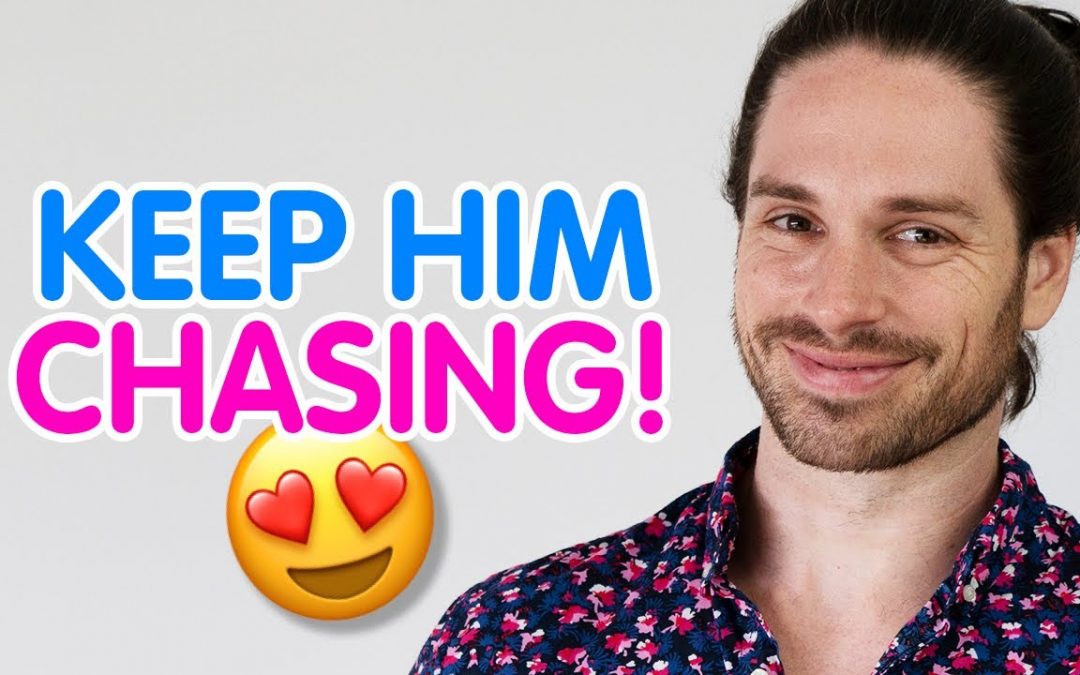 Knowing how to keep men interested will greatly improve the quality of your relationships and enable you to form deeper connection with your man. This is why I always talk about this topic on my channel. This video is an integration of the points I discussed in several of my videos to give you the effective ways to be naturally challenging to men and keep them chasing using games and manipulation.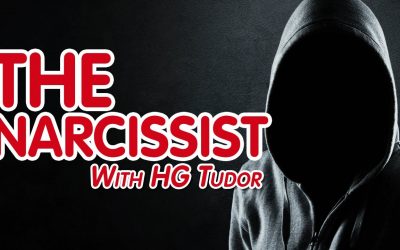 In this video, , HG Tudor, a self-confessed 'greater elite' narcissist and author of an incredibly popular blog about narcissists, talks about narcissism, narcissistic behaviors, and how to spot early signs of narcissism. What he shares is vital information in understanding narcissistic behaviors if you have a partner or a loved one who is a narcissist.
Master Modern Texting
Your
free guide
reveals 12 powerful texts that hit deep attraction switches in a man's mind.