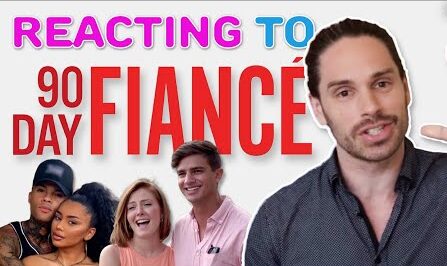 Episode 2! Watch the couples reunite in the U.S. Let's watch and learn from all the drama. Join me in this reaction video, so together, we can learn more about healthy and unhealthy relationships and work on making solid and lasting ones with people we love.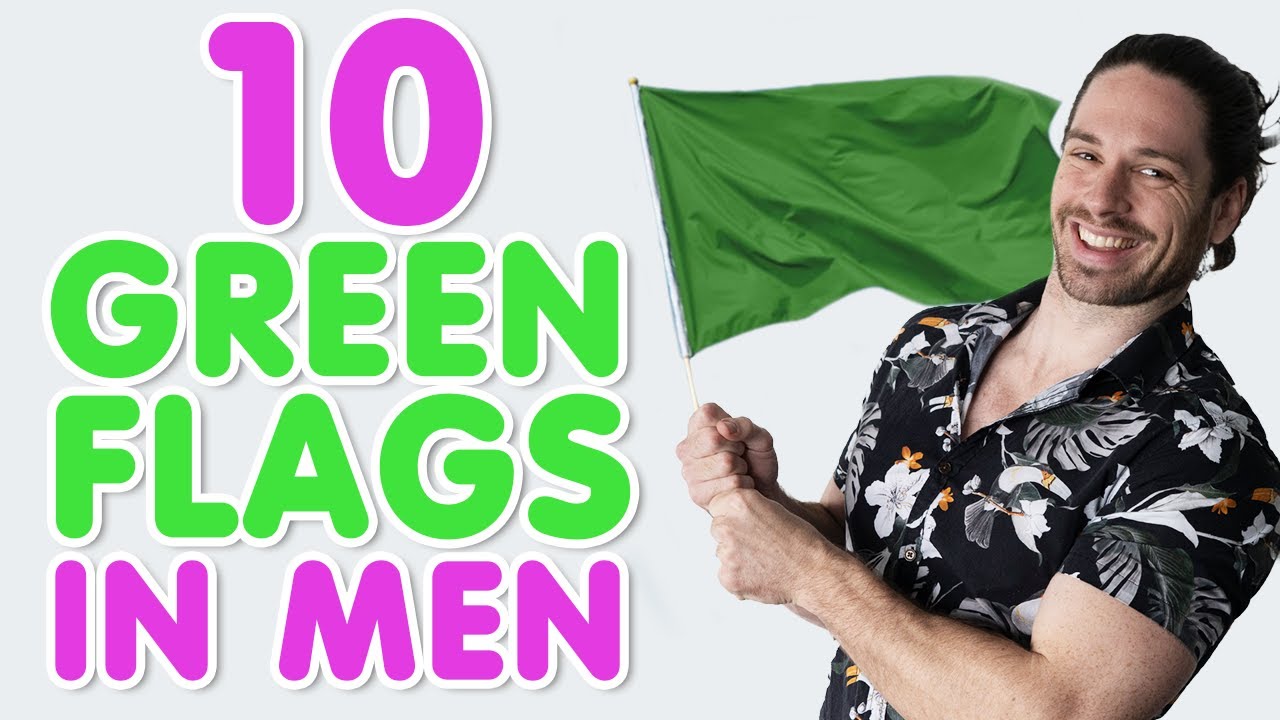 What is an ideal partner to you? How does he or she look? What does he or she do? Most of the time, we are very clear as to what we want and expect from an ideal partner when it comes to these things, but are not quite clear when it comes to what we would like in a partner in terms of the emotional, psychological, or even spiritual aspect of their being.
In this video, I share with you the 10 traits you should be looking for in a partner to have a relationship that will more likely stand the test of time. When you see these green flags in a man, that's a man worth-keeping! Again, these are not the only traits to consider, but these are very good bases of what an emotionally healthy man should be.
Master Modern Texting
Your
free guide
reveals 12 powerful texts that hit deep attraction switches in a man's mind.