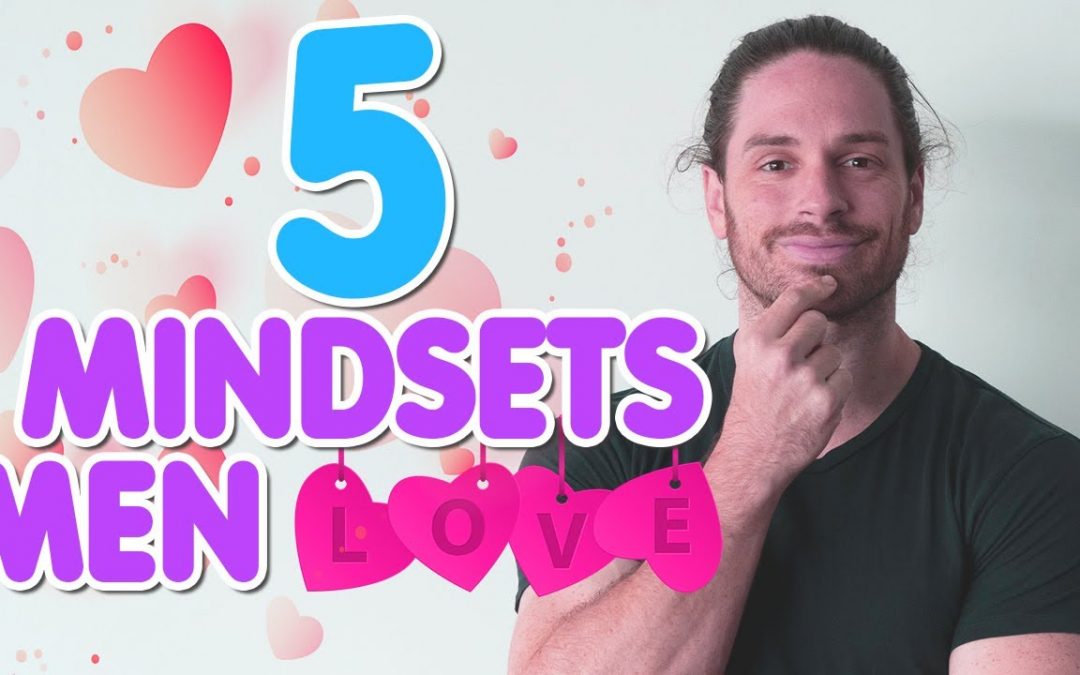 In this video, I share with you 5 more sexy mindsets that men love in a woman. These mindsets will not only raise your value in the eyes of men but more importantly, also promote self-love and confidence. This will help you understand what real confidence looks like in a woman. These are 5 more mentalities you can cultivate now to make positive changes in your dating life.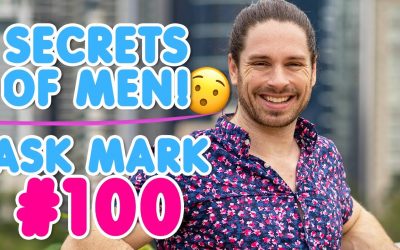 Welcome to Ask Mark 100! Secrets of Men Revealed! Thanks so much to everyone who has supported the channel through 100 episodes of Ask Mark. It means the world to me.
Special guests on this livestream include Anya Grace (1 hour in) and Mat Shaffer (90 minutes in).
Master Modern Texting
Your
free guide
reveals 12 powerful texts that hit deep attraction switches in a man's mind.