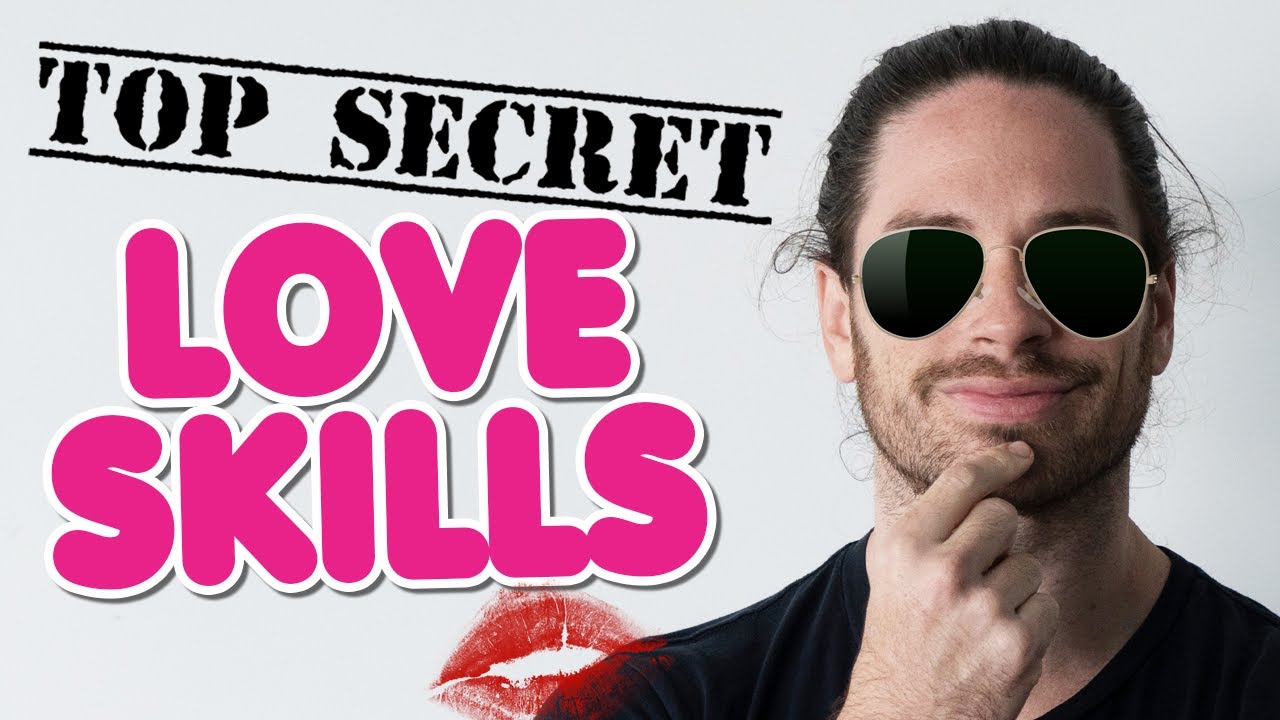 I share with you 8 things you can do to make room for men to step up in the relationship. This will raise your self-esteem, teach you how to embrace vulnerability, and help you open up yourself to your partner to promote trust and intimacy. Enjoy the video!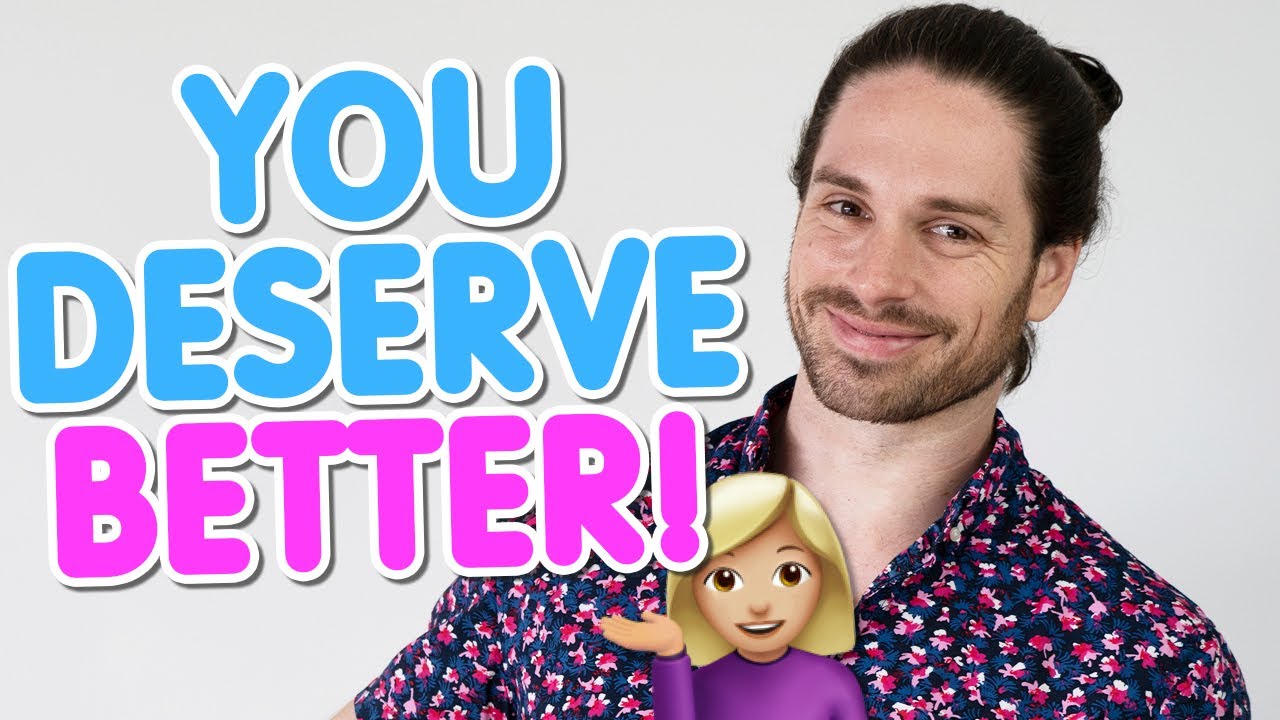 Do you wonder why men seem to not treat you well? How can you make men treat you better? Will men ever treat you better? In this video, I will talk about how you can change this! I will share with you the one skill that you can master to inspire men to treat you better – to treat you the way you deserve! Master the art of receiving in this video!
Master Modern Texting
Your
free guide
reveals 12 powerful texts that hit deep attraction switches in a man's mind.