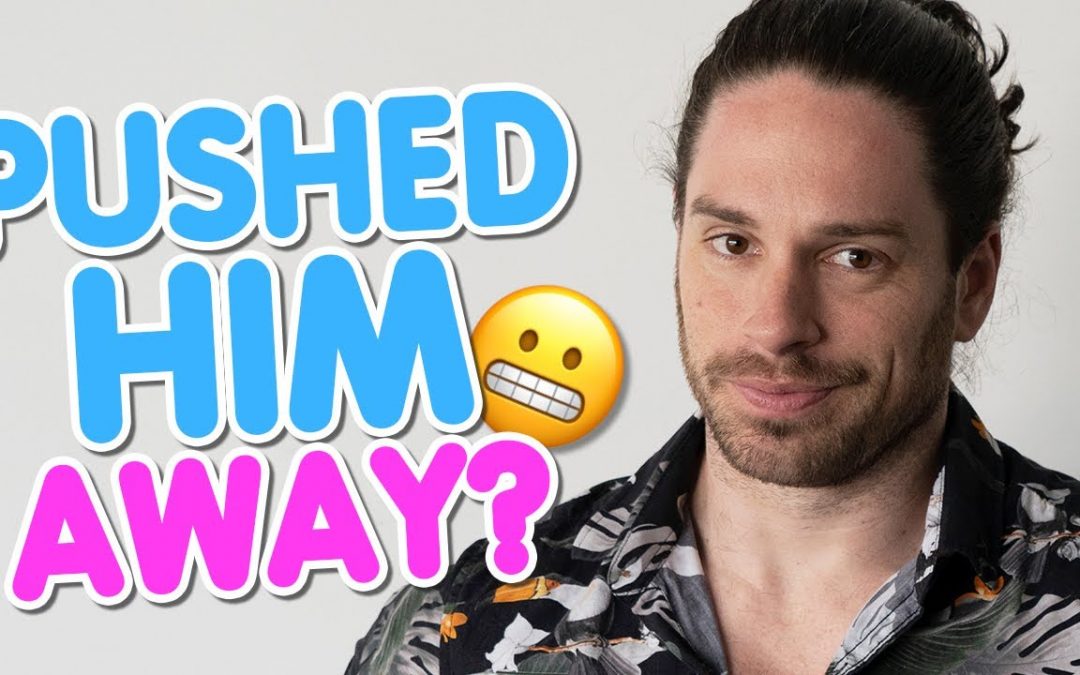 In this video, I will share with you the straightforward answer to whether or not you pushed the guy away. Knowing how to see things in a balanced way will help you see things as they are and uncover the truth behind his pulling away.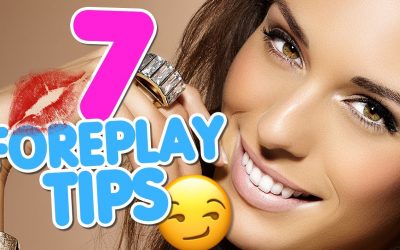 Here are 7 sexy tips to effectively tease him and get him excited for you. Make him crave for you using these 7 tips. Knowing what to do in foreplay is not only pleasurable for him but also arousing to you in the process. It prepares both of you physically and emotionally for the sexual experience.
Master Modern Texting
Your
free guide
reveals 12 powerful texts that hit deep attraction switches in a man's mind.