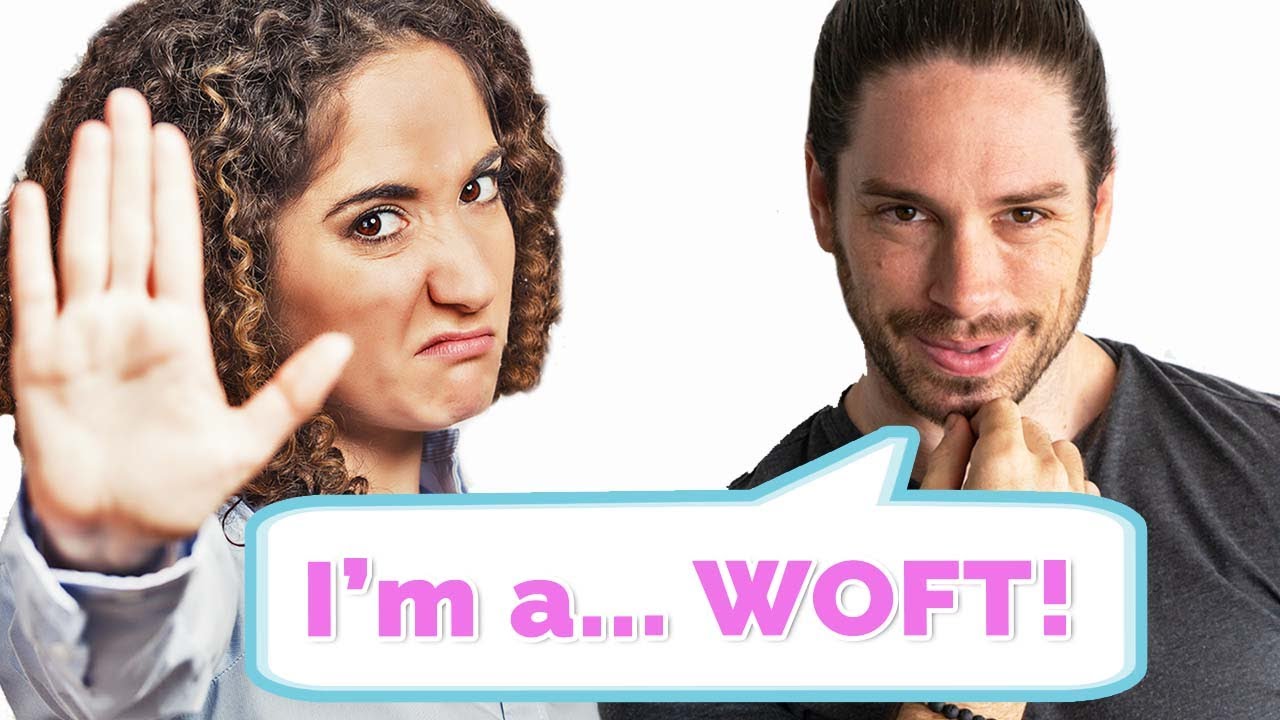 How do you know the guy you're dating is ready for a relationship? How do you know if you're dating an emotionally unavailable man? Being able to tell whether the guy is available or unavailable emotionally is essential in filtering the right men in and the wrong ones out of your life. This will help save yourself from pain and will help you save time.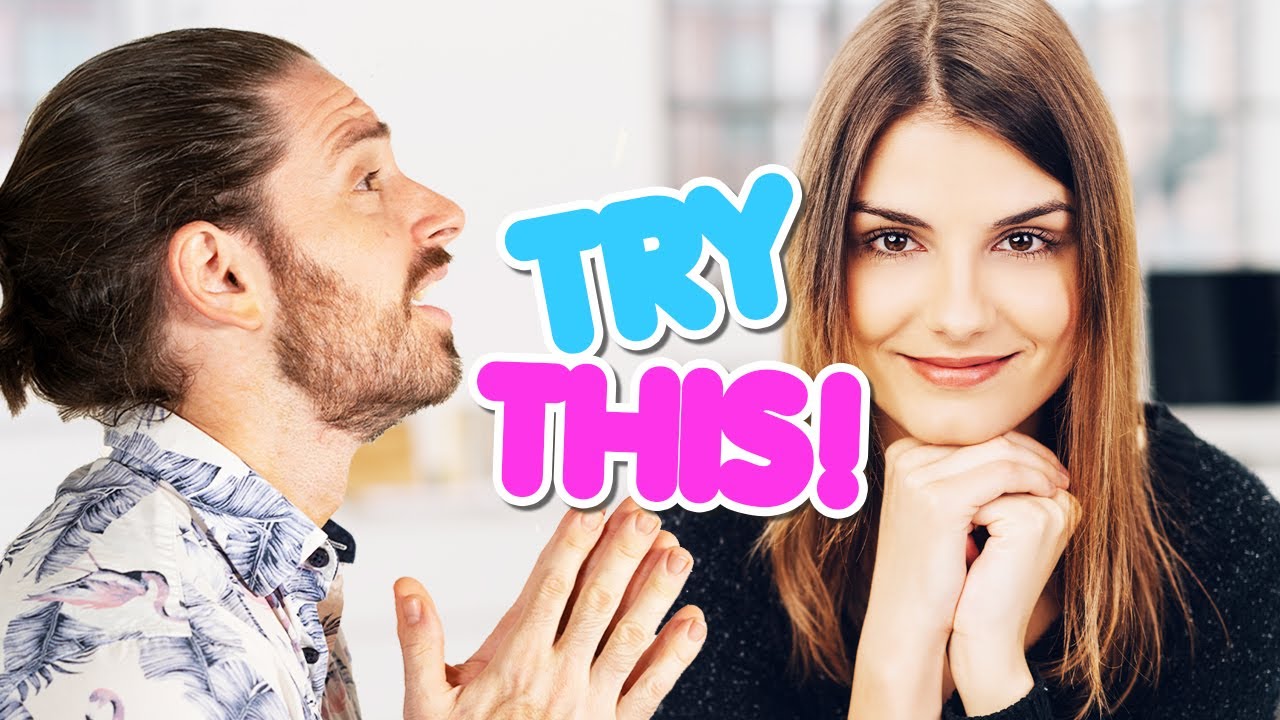 Can you convince a man he can't live without you? How do you make him believe you are the right one for him? What can you do to prove to him that you are The One? In this video, I share with you empowering mindsets to have that will help you see things in a balanced way. These mindsets help you appreciate his value but more importantly, appreciate yourself as a high value woman. Mastering these mindsets can help flip the situation and make him want to make you choose him instead of you trying hard to make him choose you.
Master Modern Texting
Your
free guide
reveals 12 powerful texts that hit deep attraction switches in a man's mind.