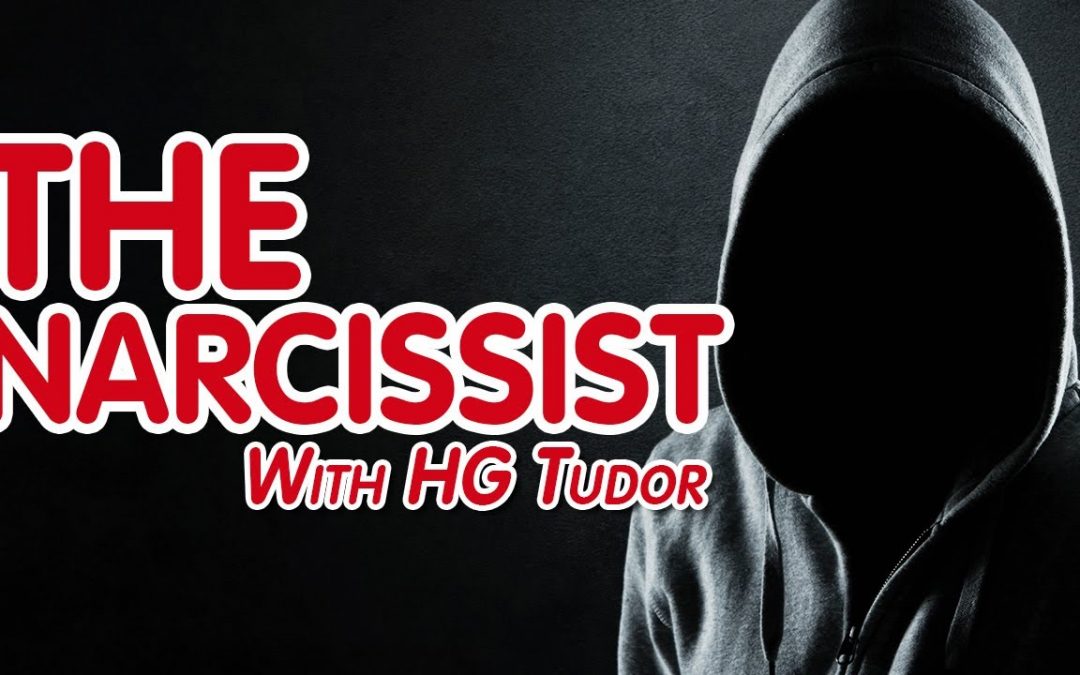 In this video, , HG Tudor, a self-confessed 'greater elite' narcissist and author of an incredibly popular blog about narcissists, talks about narcissism, narcissistic behaviors, and how to spot early signs of narcissism. What he shares is vital information in understanding narcissistic behaviors if you have a partner or a loved one who is a narcissist.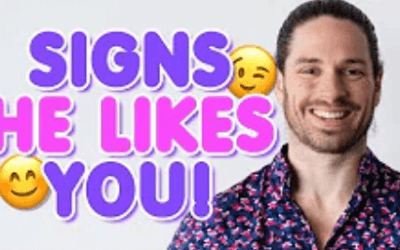 In this video, I share with you the 6 secret signs he thinks about you more than you know, what it means, and how to handle the situation! You will learn how to read the signs correctly and be in tune with how men think and feel to avoid getting the wrong impression, having wrong expectations, and developing feelings for the man. You will learn how to look at the whole picture clearly and know if he is into you or just being friendly.
Master Modern Texting
Your
free guide
reveals 12 powerful texts that hit deep attraction switches in a man's mind.