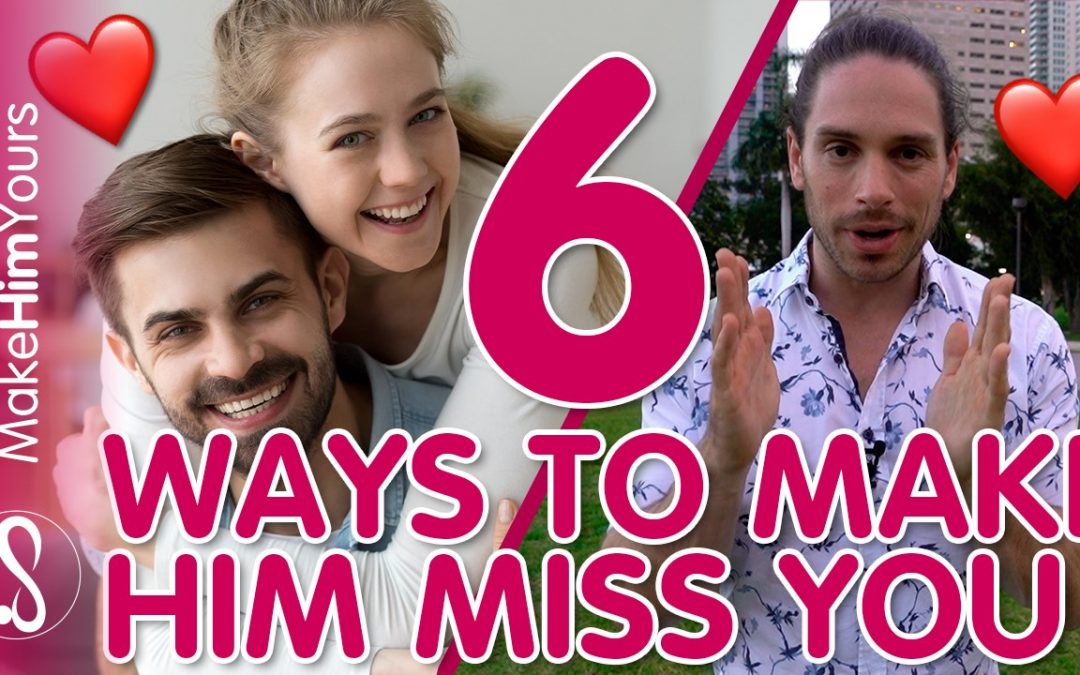 6 Powerful, Authentic Ways To Make A Man Miss You And Crave You. Check them out and comment with your thoughts!
It isn't always about knowing how to get the guy. As you grow confidence and meet more men, it's important to know the most respectful and appropriate way to turn them down…
Free e-book
Your
free guide
reveals 12 powerful texts that hit deep attraction switches in a man's mind.