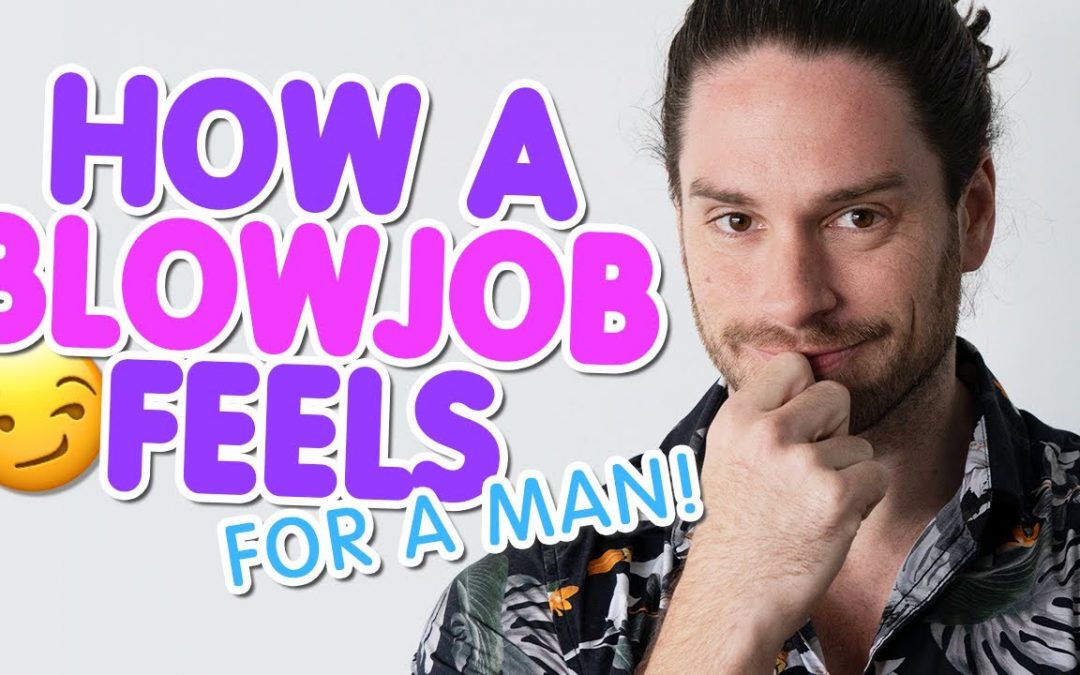 There are many ways to spice up your sex life and giving your man BJs is one that's really valuable to him. In this video, I share with you the top 5 reasons men love oral sex. It's important to be aware if you want to reignite the spark in your relationship or simply cultivate intimacy and deeper connection with your man.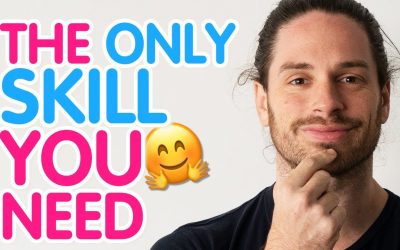 It's uncomfortable and sometimes scary to deal with conflicts, so we often avoid getting in one even when it means strangling our beliefs and sacrificing our boundaries. That's what I'm discussing in this video. You will learn how to handle conflicts in a way that's healthy and not aggressive. It's a very important life skill that will help you enhance your interactions and relationships with people without sacrificing your boundaries and beliefs.
Master Modern Texting
Your
free guide
reveals 12 powerful texts that hit deep attraction switches in a man's mind.