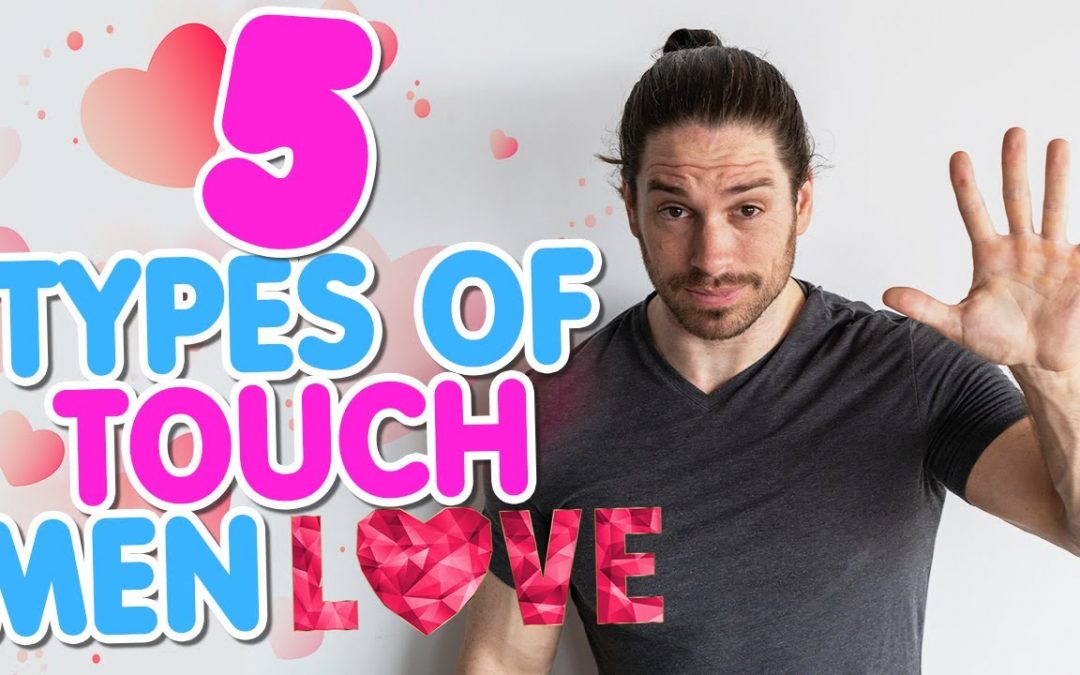 Touch plays a vital role in creating and maintaining attraction and intimacy in the relationship. It is also the love language of most men – two fun reasons to learn how to touch your man the right way and in the right place!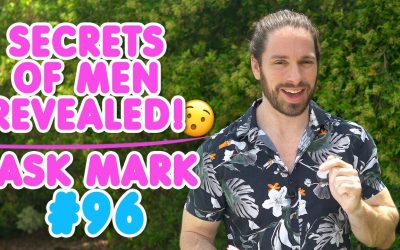 Today's focus question is on guys' interest. Joyce Chua wrote, "Won't a guy lose interest quickly once you show that you're keen?" I'm going to be sharing my thoughts on this, what to do when the guy shows he's losing interest, and how to be vulnerable without being controlling.
Master Modern Texting
Your
free guide
reveals 12 powerful texts that hit deep attraction switches in a man's mind.