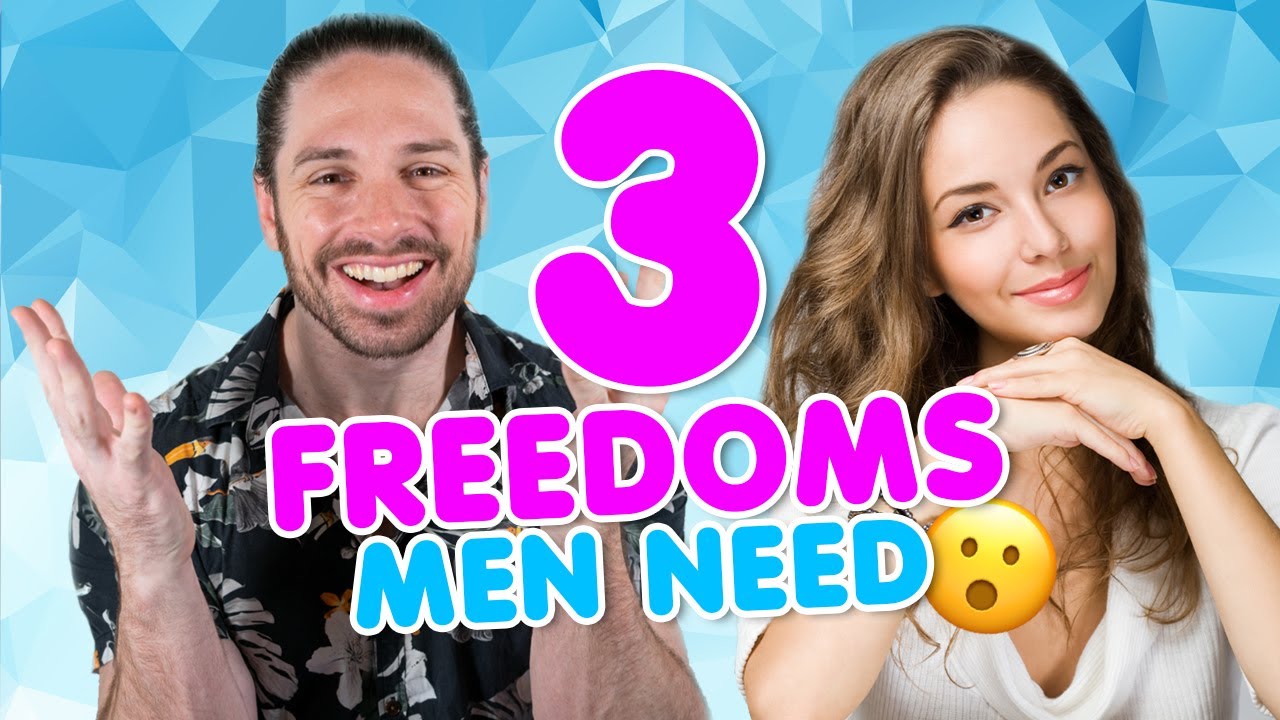 Why does he need freedom? How can I give him freedom without losing him? In this video, I share with you why men need freedom, how to deal with it, and what kind of freedom he needs in the relationship. It may sound counter-intuitive, but understanding this need of men will help you keep your man and the relationship. Giving your man at least two of these types of freedom can do wonders in your relationship and make him stay with you.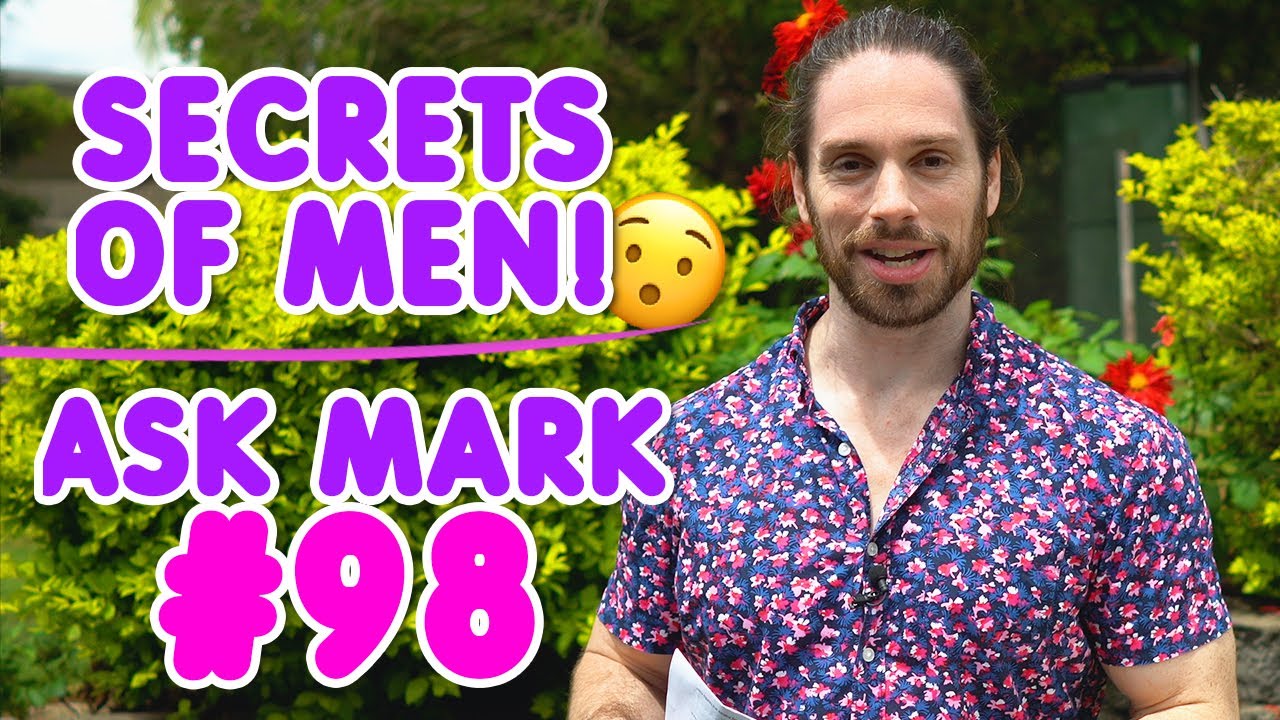 Today's focus question is on the reasons why a man tells you he likes you but still stays with his girlfriend and doesn't push things forward with you. Matilde 1 wrote, "My male friend keeps telling me he has feelings for me, but he keeps staying with his girlfriend. Why?" In this video, I'm going to be sharing my thoughts on why men tell you they like you but don't push things forward. I'll tell you what you're doing wrong and what you can do to prevent this from happening again.
Master Modern Texting
Your
free guide
reveals 12 powerful texts that hit deep attraction switches in a man's mind.