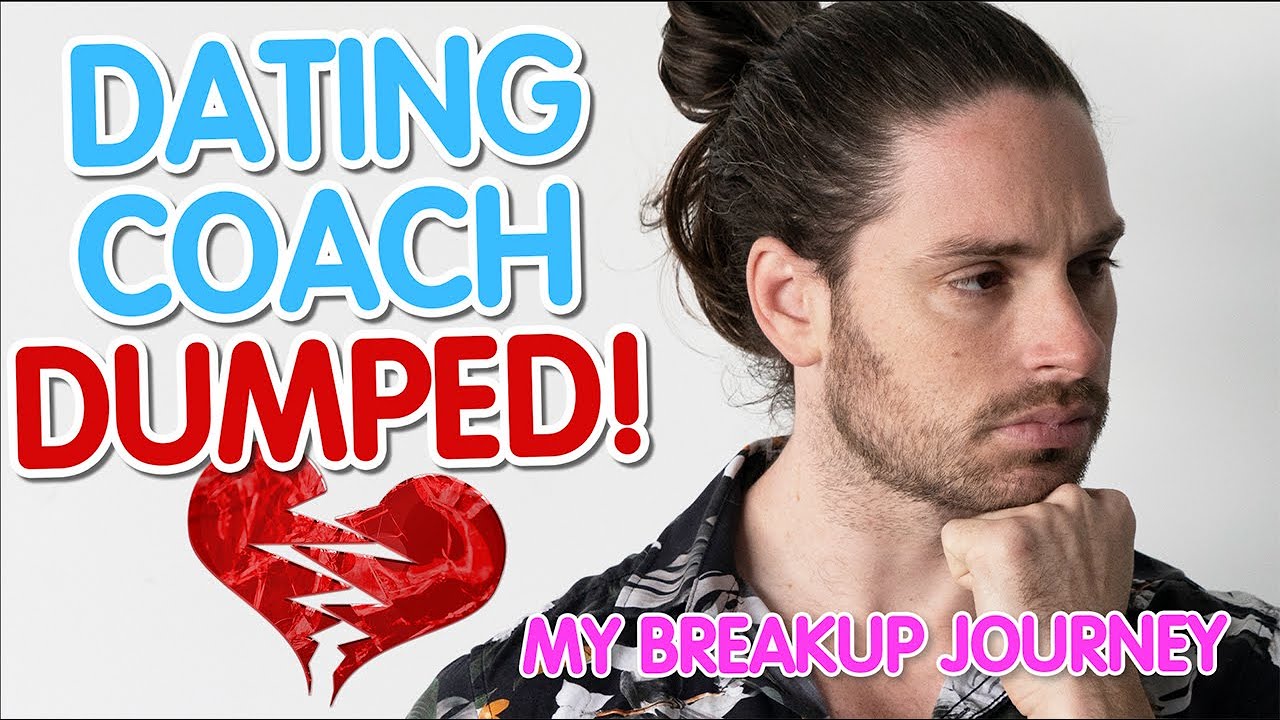 If you've been rejected, or you're going through a breakup or just had one, this video is for you. In this video, I teach you what you can do now as you're going through the pain, to get over the pain or get your ex back. I share with you my personal journey to healing from a breakup by sharing the actual videos I recorded while I was going through the process. If you're going through this, know that you're not alone in this season of your life.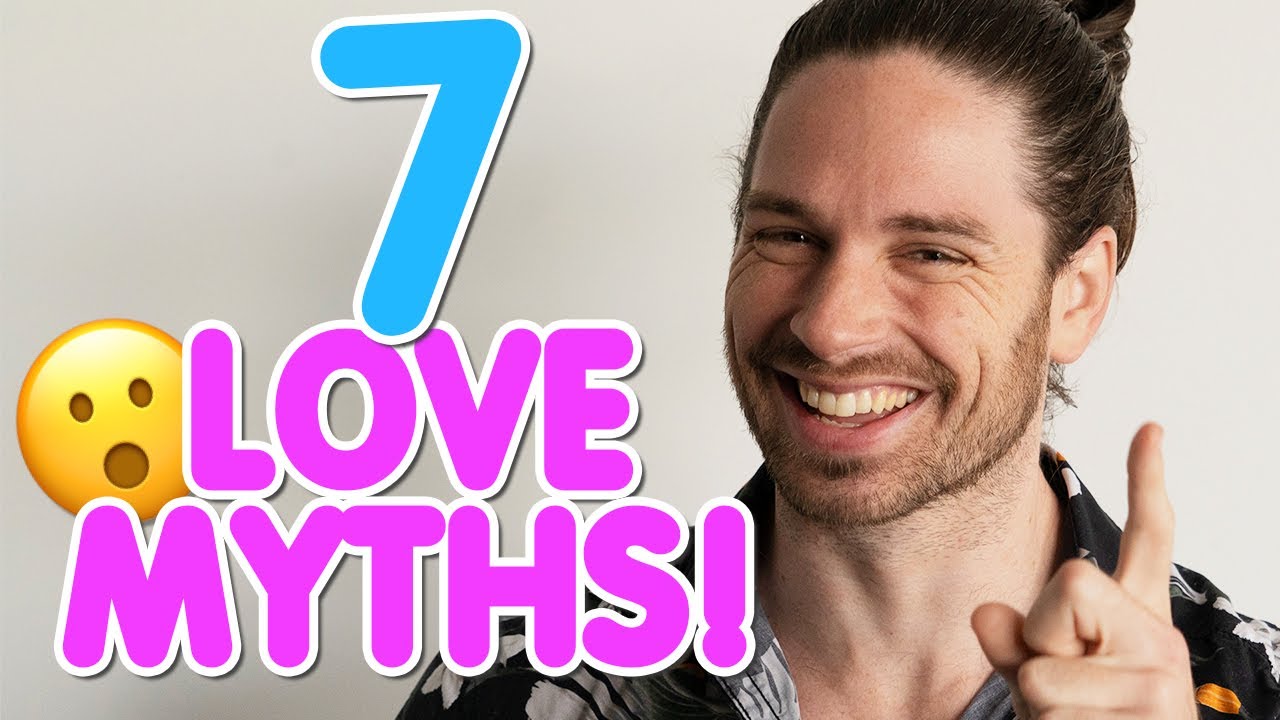 In today's video, I will tell you what love isn't. I share with you the 7 common myths about love that you need to drop now if you want to find success in love and relationships. Busting these myths is essential for you to understand what love really is and how you can create a healthy and loving relationship that's realistic and less dramatic.
Master Modern Texting
Your
free guide
reveals 12 powerful texts that hit deep attraction switches in a man's mind.