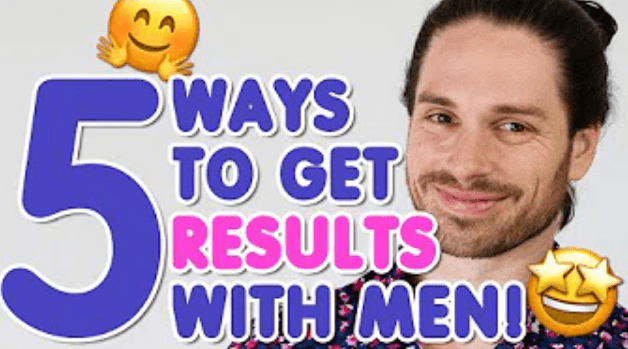 In this video, you will know the 5 most powerful things getting results in my clients' lives now. These powerful concepts are what you need to know to improve your dating and relationship success and get the RESULTS you've been searching for.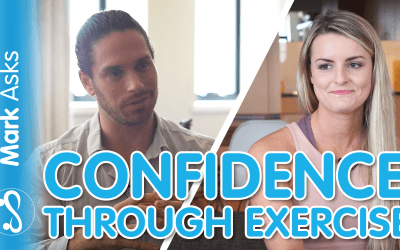 I sit down and speak with Danyelle Anderson about how confidence with your body through exercise plays an integral part in your confidence with men.
Master Modern Texting
Your
free guide
reveals 12 powerful texts that hit deep attraction switches in a man's mind.