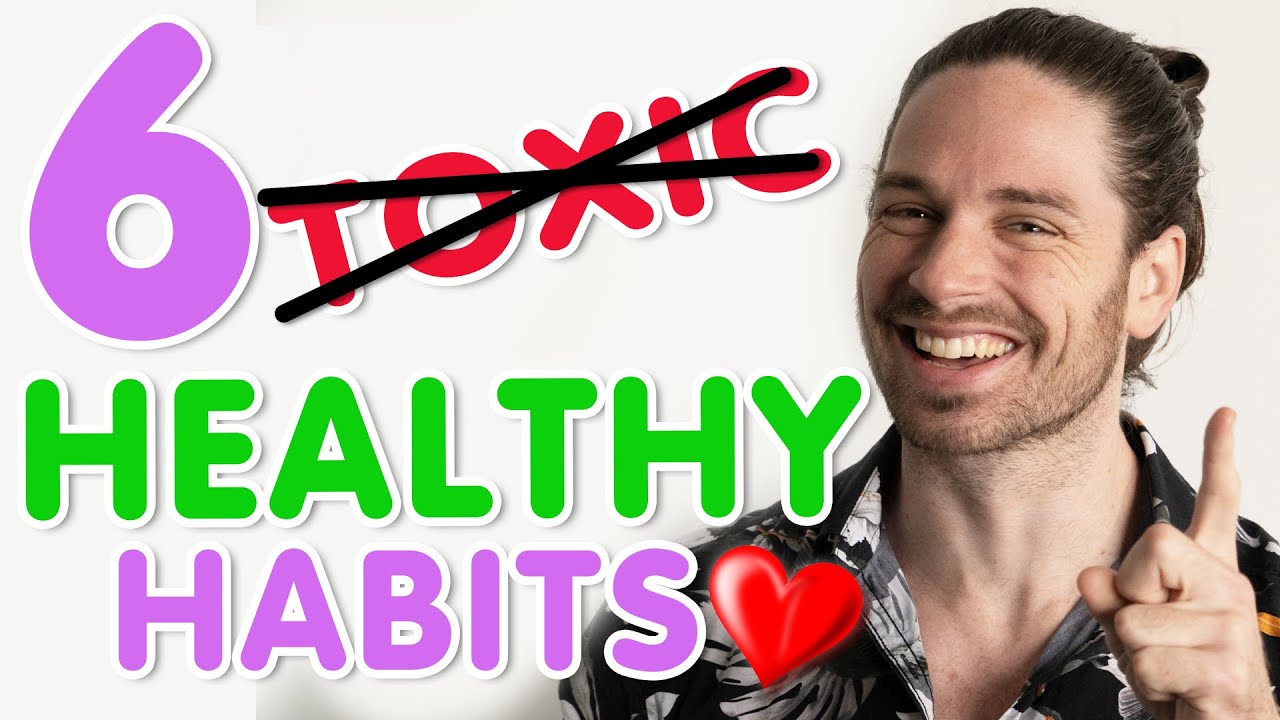 Our habits are the biggest predictors of success of our relationships. Thus, it's important that we carefully choose which attitude to foster and which ones to give up. We try to adopt or develop habits that promote growth, trust, respect, intimacy, and openness within the relationship and let go of the ones that we consider toxic and push our partners away. What are the healthy habits to have in a relationship? In this video, I share with you the 5 habits that are to have in our relationships that many think are toxic. I should point out that these habits have a positive impact on our lovelife if done in moderation.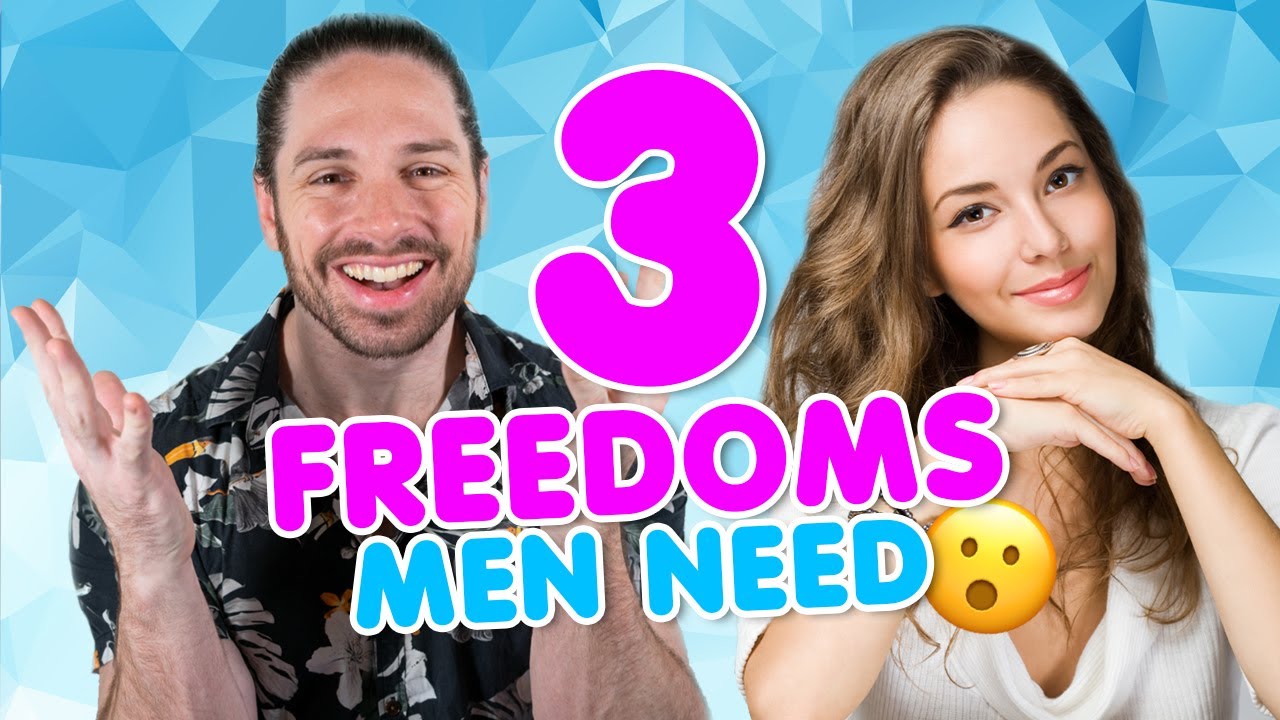 Why does he need freedom? How can I give him freedom without losing him? In this video, I share with you why men need freedom, how to deal with it, and what kind of freedom he needs in the relationship. It may sound counter-intuitive, but understanding this need of men will help you keep your man and the relationship. Giving your man at least two of these types of freedom can do wonders in your relationship and make him stay with you.
Master Modern Texting
Your
free guide
reveals 12 powerful texts that hit deep attraction switches in a man's mind.