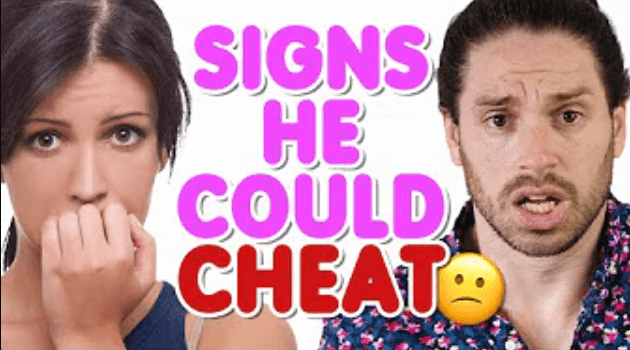 There is NO EXCUSE for cheating. It's wrong and obviously, a serious weakness in someone's character. Those with cheating partners are left devastated, confused, angry, and insecure. So how can you prevent infidelity? Is it preventable? What are the signs he's likely to have an affair? I brought back Anita Chlipala, a Licensed Marriage and Family Therapist based in Chicago, to discuss these risk factors with. Here's the 7 Risk Factors For Cheating to enlighten you about infidelity, its warning signs, and how you can protect your relationship from going that way.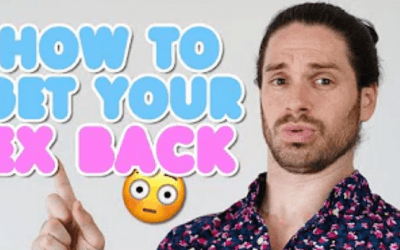 If you're wanting to get your man back, make your ex miss you, get your ex to fall in love with you again or rebuild your previous broken relationship into something healthy and real, this is the video you must watch.
Master Modern Texting
Your
free guide
reveals 12 powerful texts that hit deep attraction switches in a man's mind.