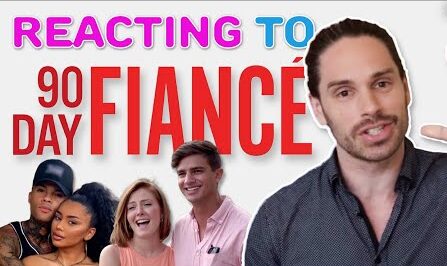 The show may not be your cup of tea, but hey, we can learn a thing or two about what to do and NOT do to make a relationship work. We may even identify ourselves in one or two of the characters in the show. In this video, I point out the red flags and those that are healthy in each relationship as I notice them. I explain the logic behind my views, so you can learn from them and be able to help others or yourself even, to identify the habits or attitudes that are relationship-killers and those that bring people closer together!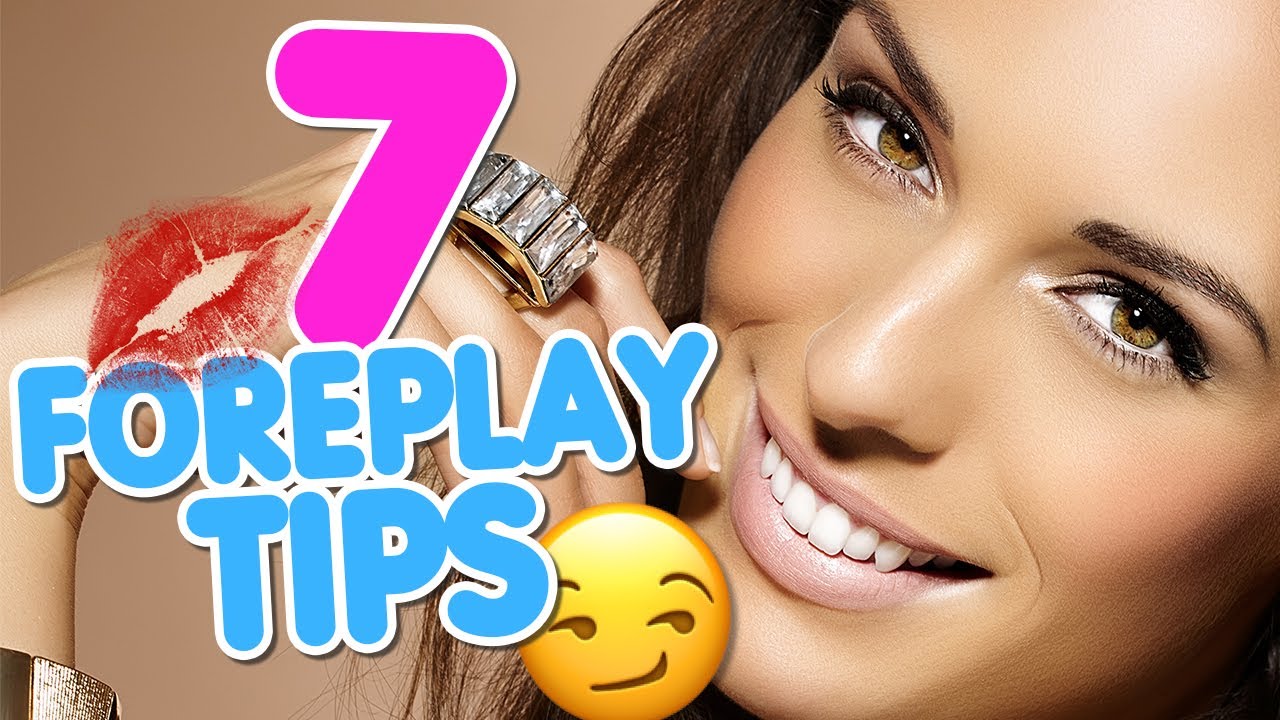 Here are 7 sexy tips to effectively tease him and get him excited for you. Make him crave for you using these 7 tips. Knowing what to do in foreplay is not only pleasurable for him but also arousing to you in the process. It prepares both of you physically and emotionally for the sexual experience.
Master Modern Texting
Your
free guide
reveals 12 powerful texts that hit deep attraction switches in a man's mind.