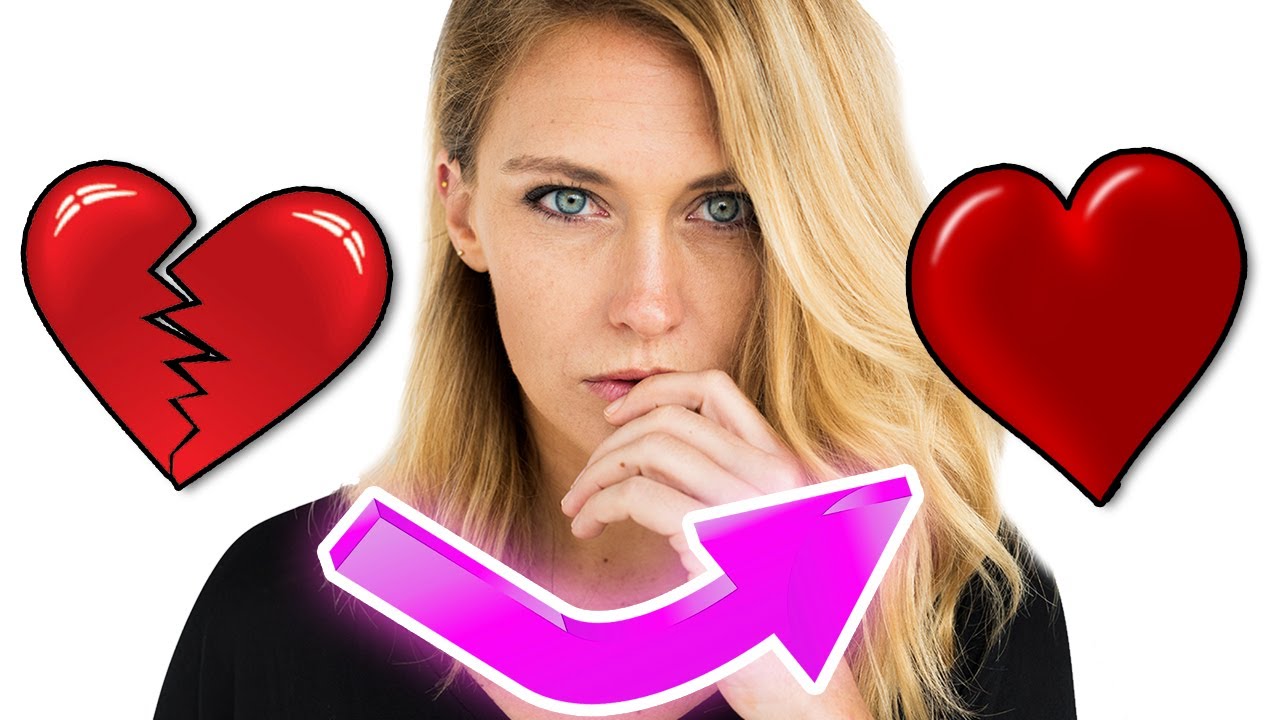 How can I stop thinking about my ex? What can I do to move on? Whether it's an ex you cannot get over, a love interest that's not reciprocating, or a crush that's ignoring you, it's not easy to get people out of our minds. In this video, I will share with you the reasons why it's hard to stop thinking about someone and what you can do to help yourself move on and train your brain to stop thinking about the person.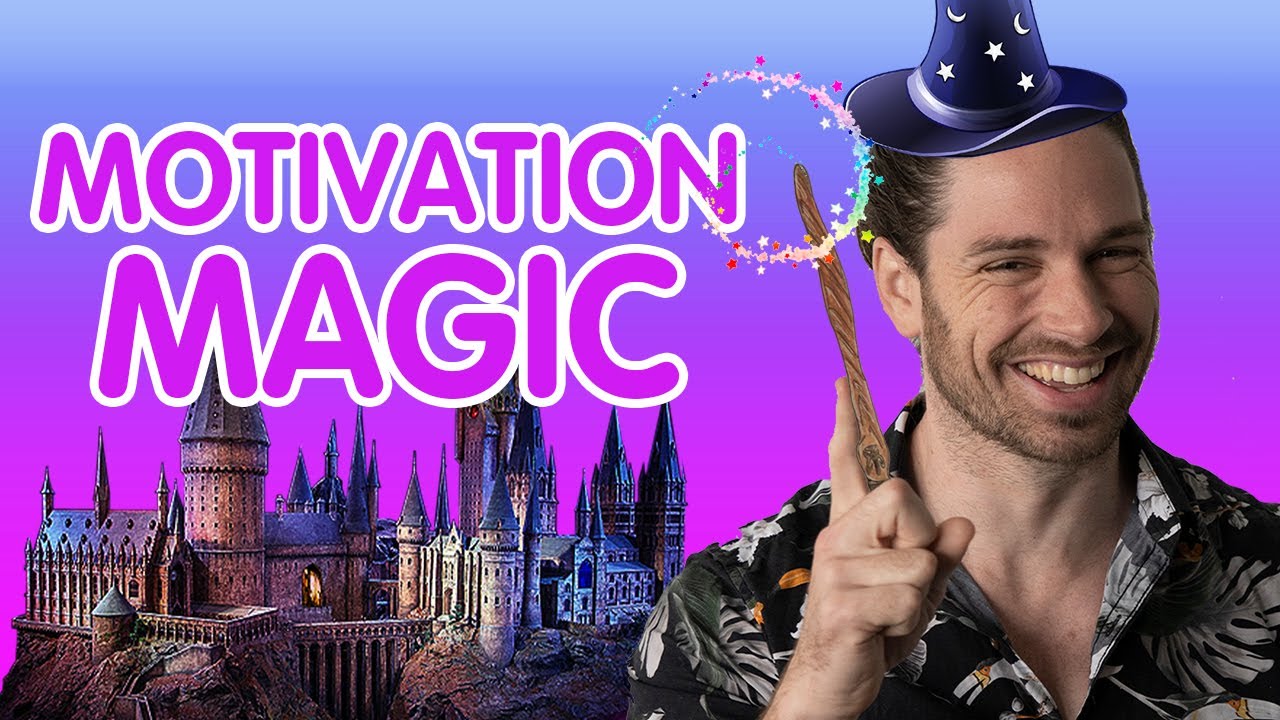 You cannot achieve anything without motivation. It is a vital skill in life, which is why I decided to make this video for you. This will help you achieve the life you want to live and making you attractive to men is just its positive side effect. You'll know how a high value woman gets motivated and stays motivated. You'll know the right way to motivate yourself to achieve your goals. Learning this skill will positively impact your dating and relationship results as men are naturally attracted to confident and motivated women.
Master Modern Texting
Your
free guide
reveals 12 powerful texts that hit deep attraction switches in a man's mind.