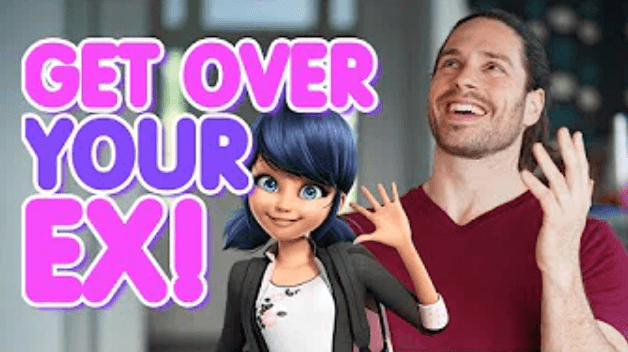 In this video, I share with you the most effective way to get over your ex. This is something I ask my clients to do to help them move on with their life. It's so effective, you'll notice a change in how you feel in as little as 1 hour into the activity! This is valuable information to have to help you tread through your dating and relationships confidently and successfully!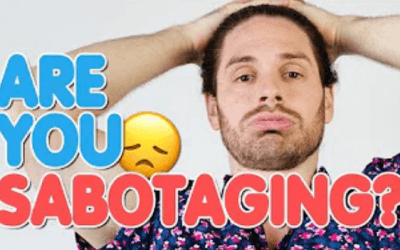 This video will help you identify your self-defeating behaviors and patterns, so you can break them and be able to have a happy and healthy relationship that you deserve.
Master Modern Texting
Your
free guide
reveals 12 powerful texts that hit deep attraction switches in a man's mind.