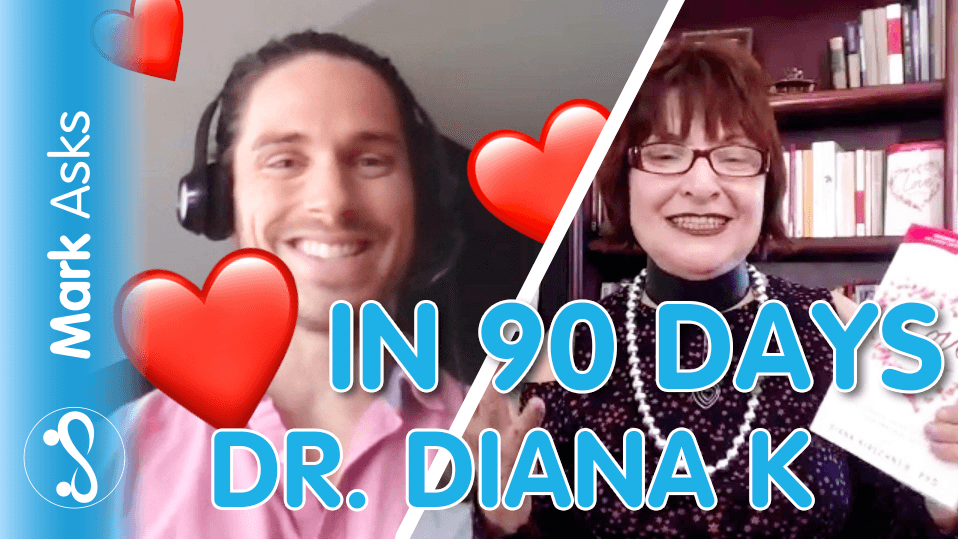 I invited one of my favourite authors to talk about her incredible new book, and the $1000 worth of free bonuses she's providing with it.
Every week in Ask Mark I answer questions directly from you – My Subscribers! This week, I'm chatting about first date conversation topics, which lingerie men prefer and what to do when he says another woman's name in bed…
Free e-book
Your
free guide
reveals 12 powerful texts that hit deep attraction switches in a man's mind.