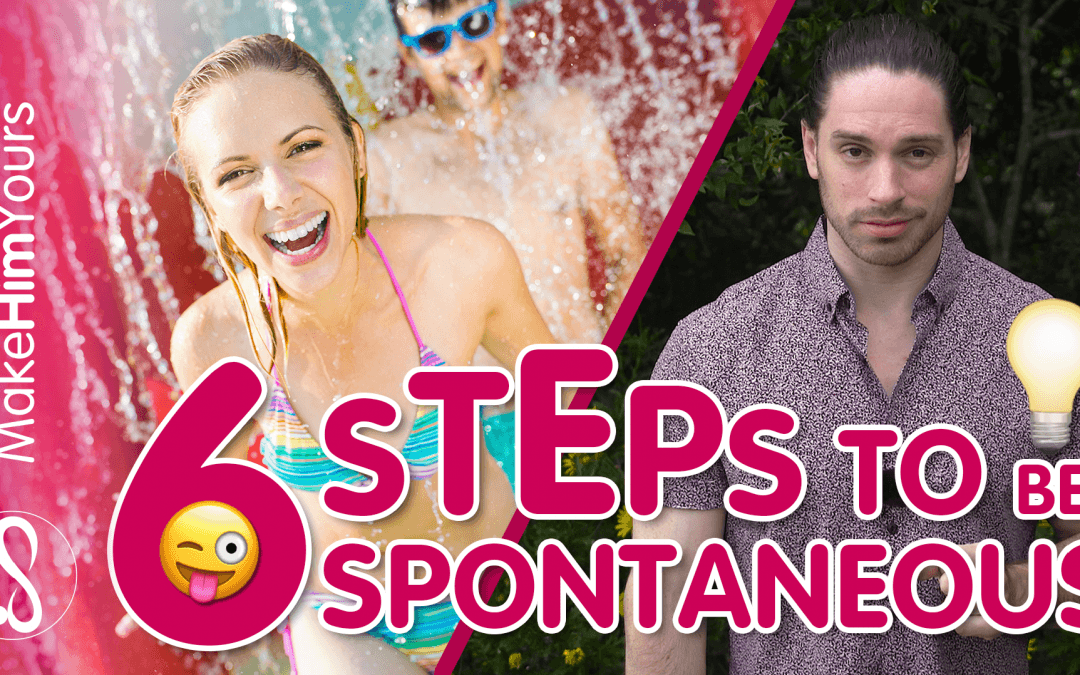 In this video, I share the 6-step process that helps my clients get out of their shell and start enjoying the present.
This male dating personality is in it more for the high of falling in love than he is for forming a real connection with you. Do you know how to spot him?
Free e-book
Your
free guide
reveals 12 powerful texts that hit deep attraction switches in a man's mind.