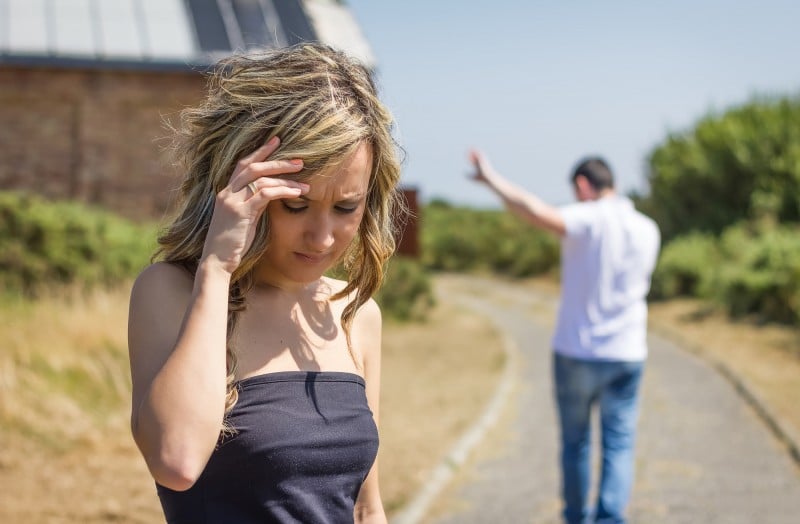 HINT: The reason men lose interest after sex, has nothing to do with when you sleep with them.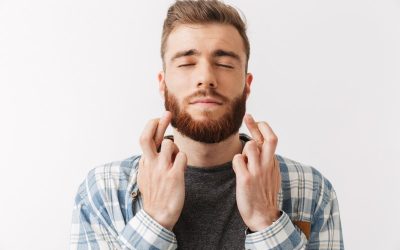 8 Things Men Want From Women (That They Won't Tell You) Are you struggling to understand what men really want from you in a relationship? That's not surprising, because chances are they're not going to tell you! Usually, that's because they're just not so good at...
Free e-book
Your
free guide
reveals 12 powerful texts that hit deep attraction switches in a man's mind.