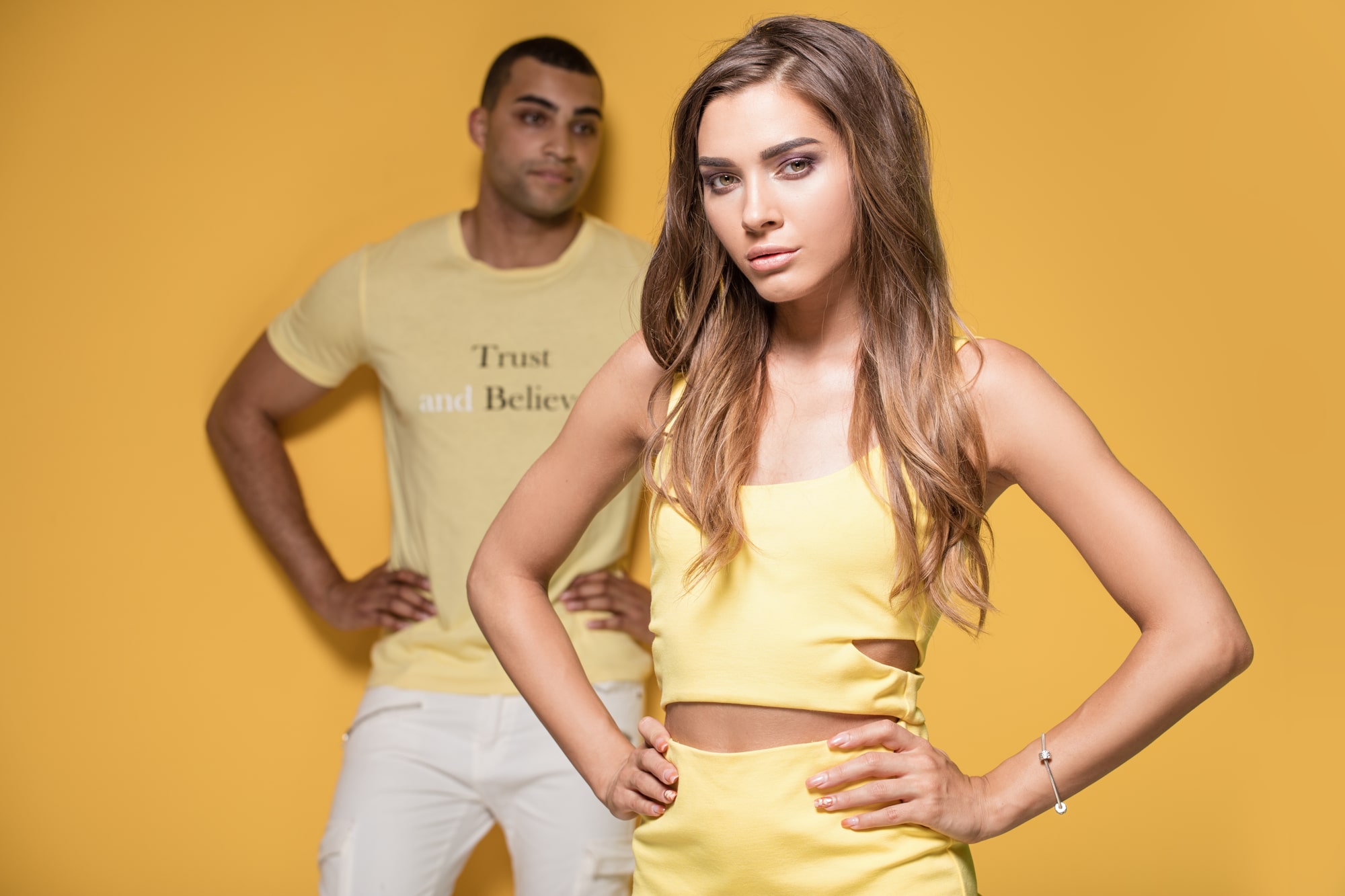 Being able to identify a man's emotional availability and capacity during early-stage dating can help you manage your expectations and save you time and aggravation as the relationship progresses. Here are four things you can do to spot Emotional Availability in men.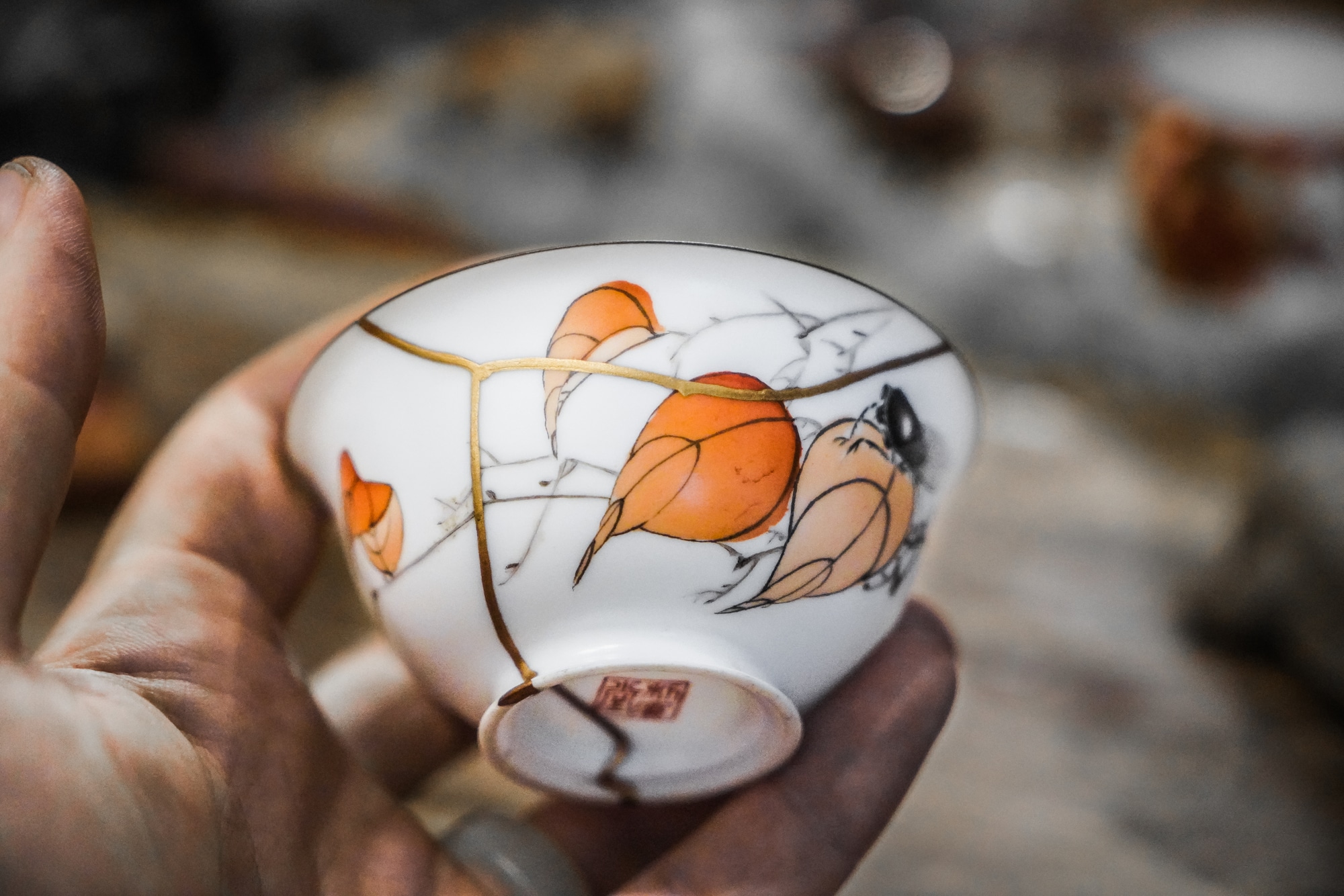 There's an ancient Japanese art form called Wabi Sabi that finds beauty and perfection in imperfection. When an object is broken, the cracks are filled with gold. They believe that when something's suffered damage, it can be mended — and because it has a history, it becomes more beautiful.
How would your relationship change if you adopted the Wabi Sabi philosophy?
Master Modern Texting
Your
free guide
reveals 12 powerful texts that hit deep attraction switches in a man's mind.