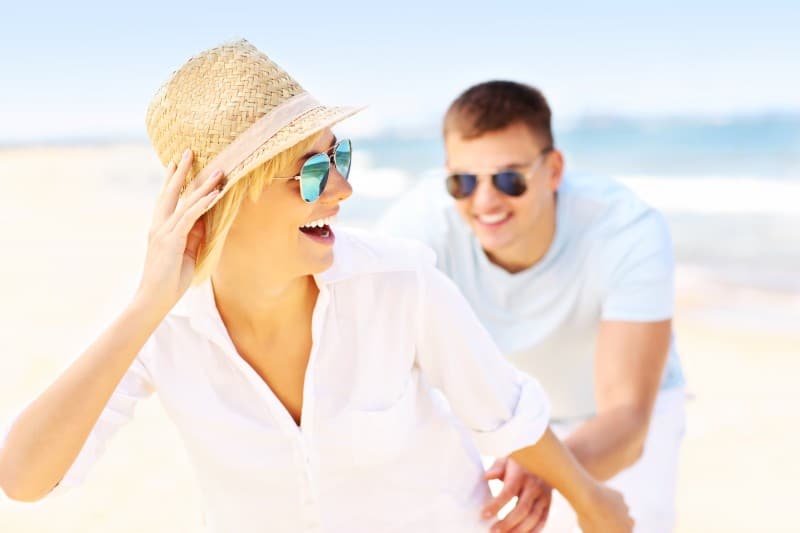 Knowing how to keep a guy chasing after sex just isn't as straightforward as you'd like it to be. If it was, the topic wouldn't be one of the most common issues women face on the dating scene.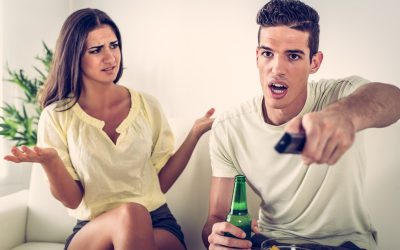 If you've ever felt like you're being rejected by guys who aren't even worth your time, then you most certainly must be wondering how the hell you're ever going to find a good man!
That's totally fair enough and, sadly, a very common issue that women face.
Free e-book
Your
free guide
reveals 12 powerful texts that hit deep attraction switches in a man's mind.