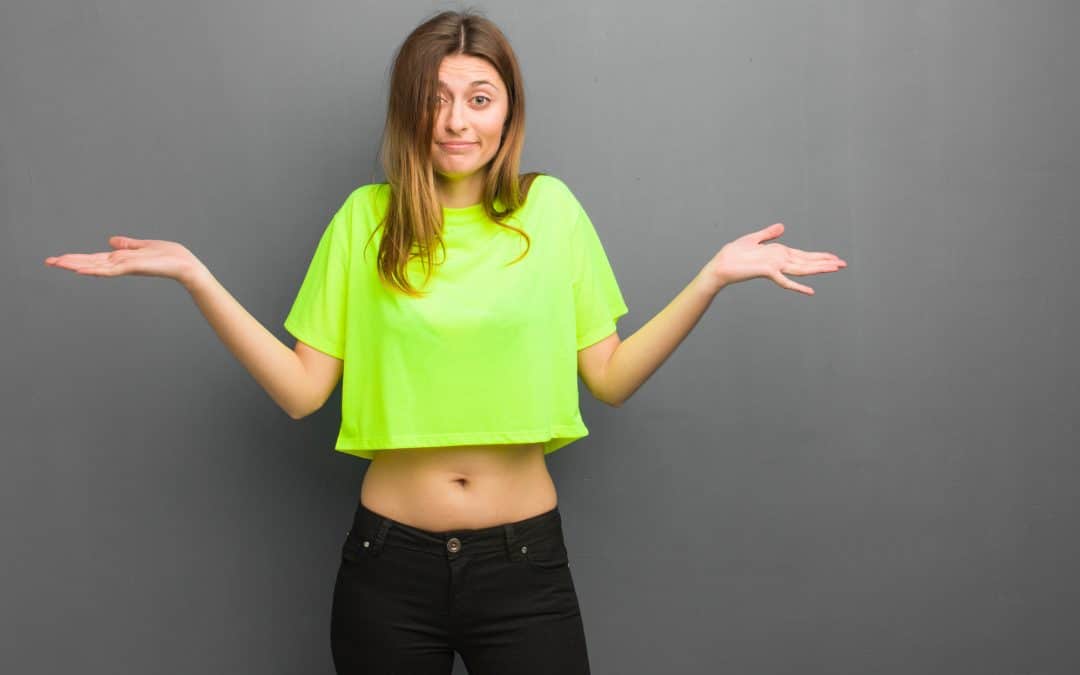 When we stop putting so much emphasis on what people think, it's likely we'll experience more positive emotional states. Therefore, we'll suffer less from fear, become more capable of achieving our goals and, ultimately, live our lives with more freedom. Here are SIMPLE yet EFFECTIVE ways to help you stop caring what people think, so you can live your life to the fullest!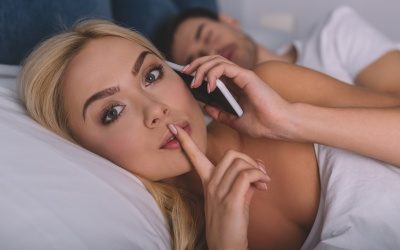 If you've just cheated on your partner, your thoughts are probably running a chaotic race, going back and forth about why you did it, if you should tell him and what you're supposed to do next. Here are the 5 important questions you need to ask yourself to help determine the destiny of your relationship whether it's this one or the next.
Free e-book
Your
free guide
reveals 12 powerful texts that hit deep attraction switches in a man's mind.