Latest Articles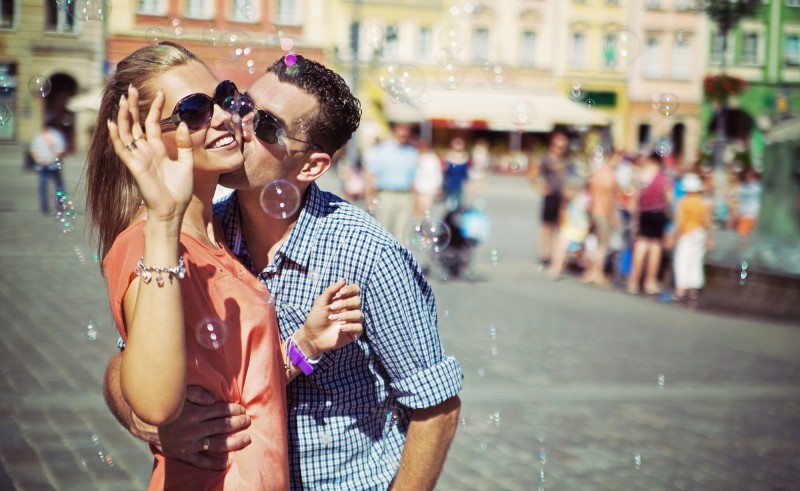 Do you want to find a boyfriend ASAP? If so, there are three very important concepts that are central to making all your romantic dreams come true.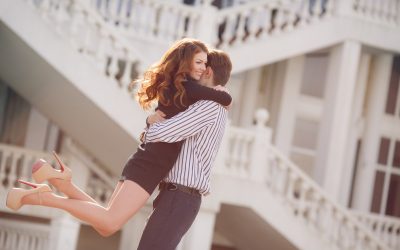 How do you make a guy obsess over you? We're not talking crazy stalker stuff, but the ability to conjure that feeling in him, that he just can't get enough. It's not about playing games, putting on an act or using manipulative tactics. It's not even about batting your eyelashes, though a little flirting never goes astray.
It's all about staying true to you, in order to make him crazy for you. Let's take a look at ten ways high-value women do it.
Free e-book
12 Irresistible Texts
to Make Him Yours
Your free guide reveals 12 powerful texts that hit deep attraction switches in a man's mind.