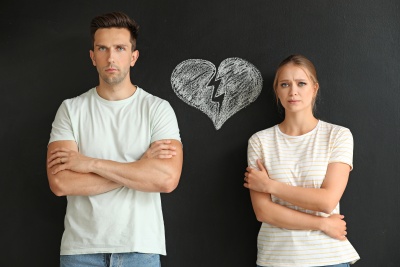 Usually, trouble in relationships starts long before the breakup. Here are the 9 signs that your relationship is heading in the wrong direction.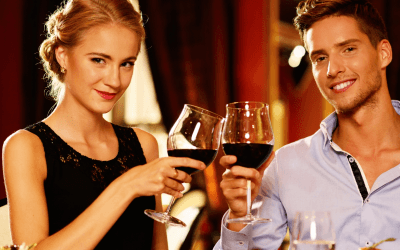 Talking to guys is like learning how to ride a bike. If you don't try or practice, you'll never feel comfortable doing it. In this article, you'll learn the one thing that builds MASSIVE confidence when talking to guys and attracts great men to you!
Free e-book
Your
free guide
reveals 12 powerful texts that hit deep attraction switches in a man's mind.