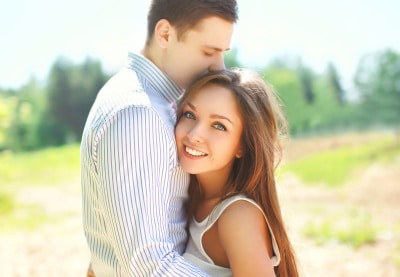 You can be authentically yourself while creating the playful, nurturing, feminine energy a man's spirit finds safety and reward in. This blog post will help you understand the importance of using your feminine energy to build love and solid lasting relationship with your man.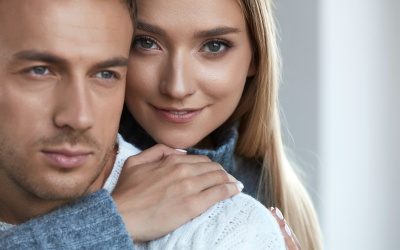 Previously, we delved into five things you DON'T need a man for. But, no matter which way you look at it, men bring things to your life that you simply can't get from your girlfriends. In terms of heterosexual love and seeking balanced fulfilment in this way, we're all in the same boat. Here are five things you DO need men for.
Master Modern Texting
Your
free guide
reveals 12 powerful texts that hit deep attraction switches in a man's mind.