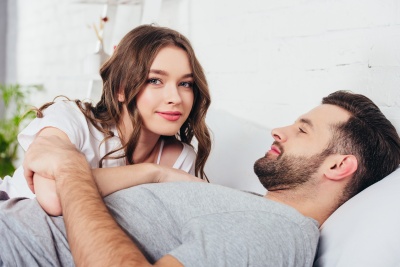 There is no "easy button" on getting a man to be emotionally available. It's a process that takes time if you even undertake it at all. If you have solid clues that he has the capacity to be more emotionally available, there are some things you can do to invite him to open up further. Here's how.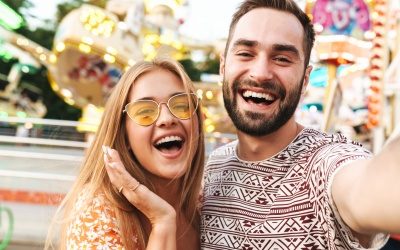 I've said this here before: dating can be a lot like riding a roller coaster. Roller coasters can be a blast when you're enjoying a day off in an amusement park, but they're torture if they're your dating life. Here are 4 ways to help you survive dating and have better dating results and experiences!
Master Modern Texting
Your
free guide
reveals 12 powerful texts that hit deep attraction switches in a man's mind.