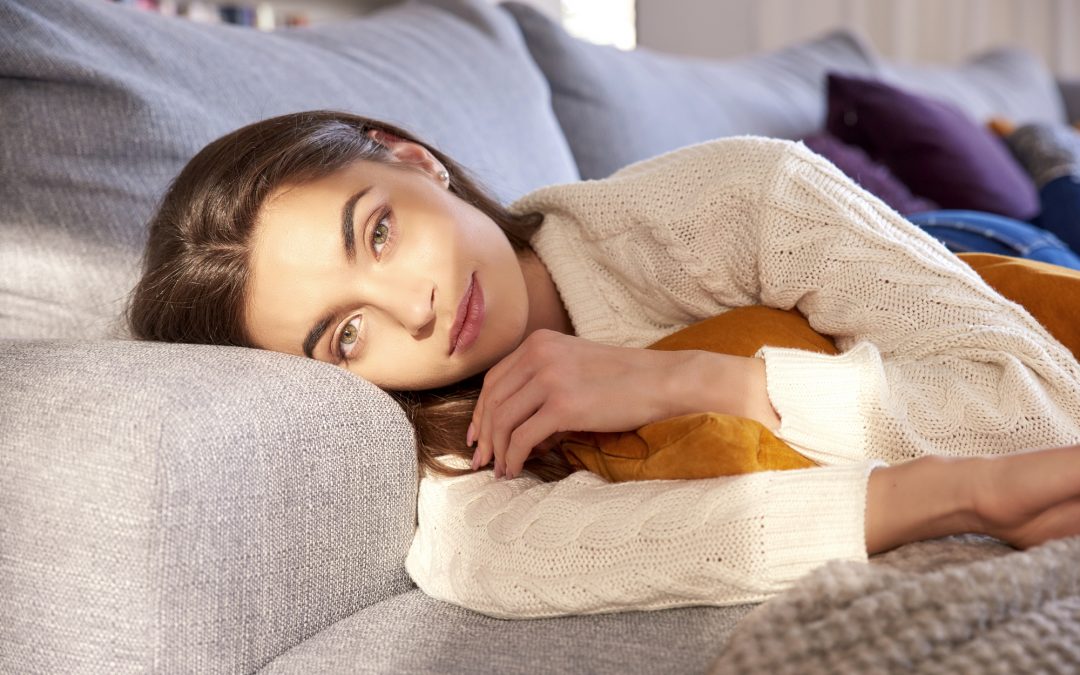 If you're really serious about breaking down the coping mechanism you use most, make a list of the ways it actually weakens or undermines you–ways it makes you less effective at work, less connected in life, and less available for a relationship. Your true power comes from your willingness to embrace challenges and face your fears and weaknesses and use them to build your resilience.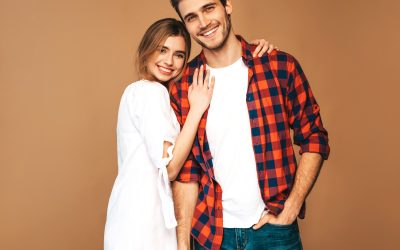 If you're dating a nice guy, and you find yourself wishing he could stand up for himself a little more, here's how to help him assert himself more. Here are 4 things to help you understand Mr. Nice Guy and help you bring out "the man" in him!
Master Modern Texting
Your
free guide
reveals 12 powerful texts that hit deep attraction switches in a man's mind.