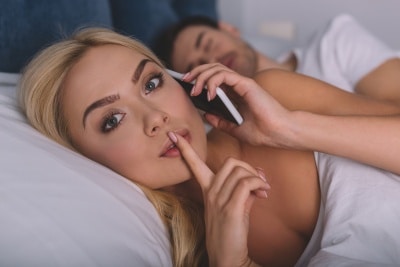 If you've just cheated on your partner, your thoughts are probably running a chaotic race, going back and forth about why you did it, if you should tell him and what you're supposed to do next. Here are the 5 important questions you need to ask yourself to help determine the destiny of your relationship whether it's this one or the next.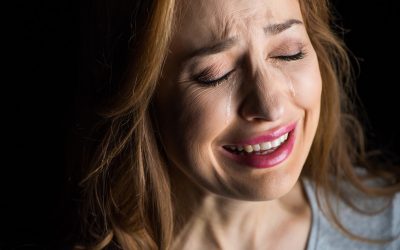 10 Foolproof Ways To Stop Getting Played By Men Do you have a habit of getting played by men? If so, you know the guy. He's the one who's always vague about plans, hides his phone, only communicates on his time and jumps straight out of bed after sex, no matter how...
Free e-book
Your
free guide
reveals 12 powerful texts that hit deep attraction switches in a man's mind.