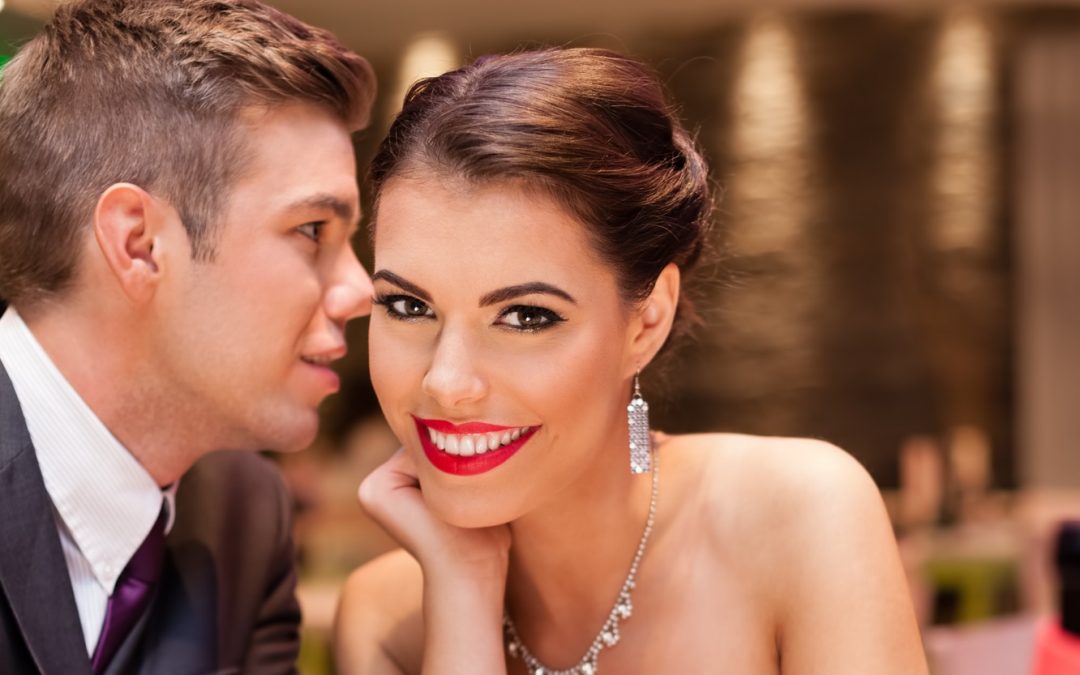 In a first date scenario, these skills are the difference between awkward silences that make you want to run out the door and sparkling banter that takes things to the next level.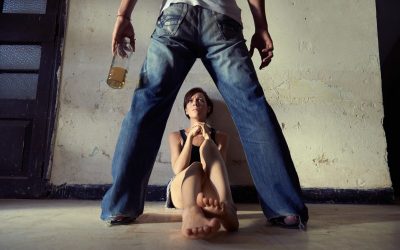 Toxic Male Dating Personalities – The Addict  Just as the word suggests, 'The Addict' is one of the most toxic male dating personalities to come across. Whether it's toxic substances or behaviours, a man in the grip of addiction is second only to one who's physically...
Free e-book
Your
free guide
reveals 12 powerful texts that hit deep attraction switches in a man's mind.