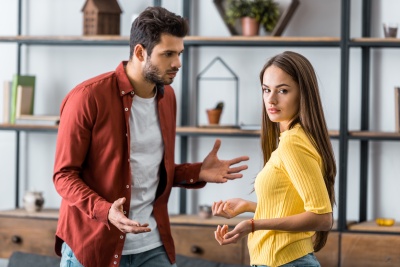 If you're in love with a narcissist, planning to be in a relationship with one, or wondering if you're partner is one, then keep reading. This blog post will help you understand what it's like to be in a relationship with a narcissist, how to handle it, and if it's worth it!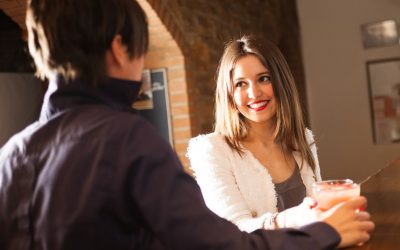 Just thinking about how to ask a guy if he's single can be pretty cringe-worthy. It's often easier to talk yourself out of even trying, to avoid looking desperate. However, if you've just met a guy – or maybe you've known him a little while – there are ways to do it, smoothly and subtly.
Master Modern Texting
Your
free guide
reveals 12 powerful texts that hit deep attraction switches in a man's mind.