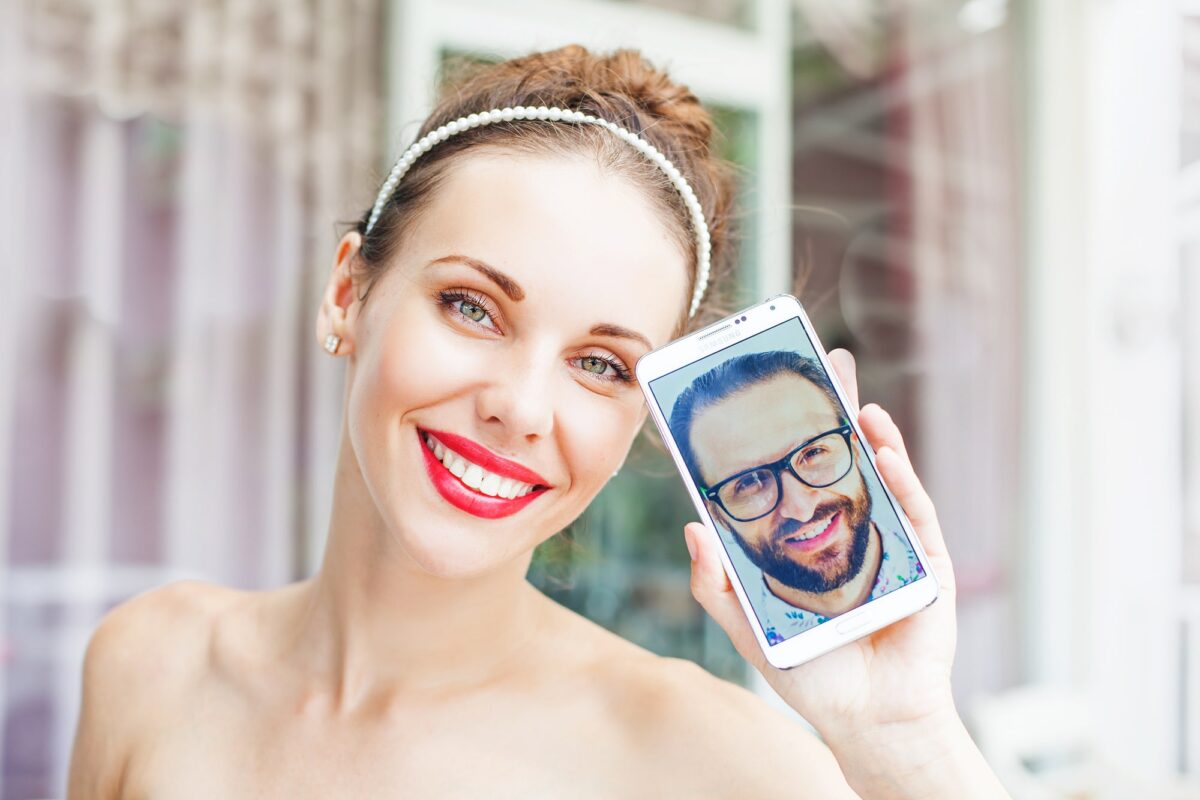 In this blog post, I share tips and strategies to help long distance couples stick together. Here are the five things that made the biggest difference in helping me and my partner bridge the Pacific Ocean and survive the 1-year long distance.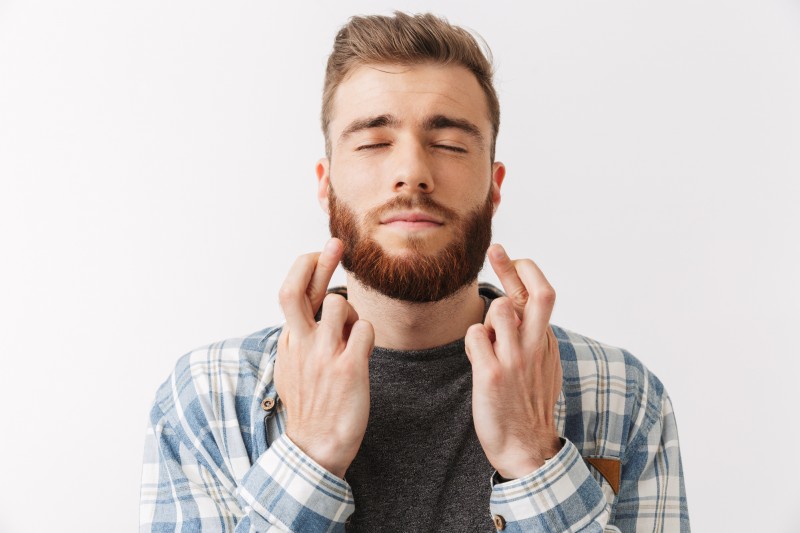 8 Things Men Want From Women (That They Won't Tell You) Are you struggling to understand what men really want from you in a relationship? That's not surprising, because chances are they're not going to tell you! Usually, that's because they're just not so good at...
Master Modern Texting
Your
free guide
reveals 12 powerful texts that hit deep attraction switches in a man's mind.