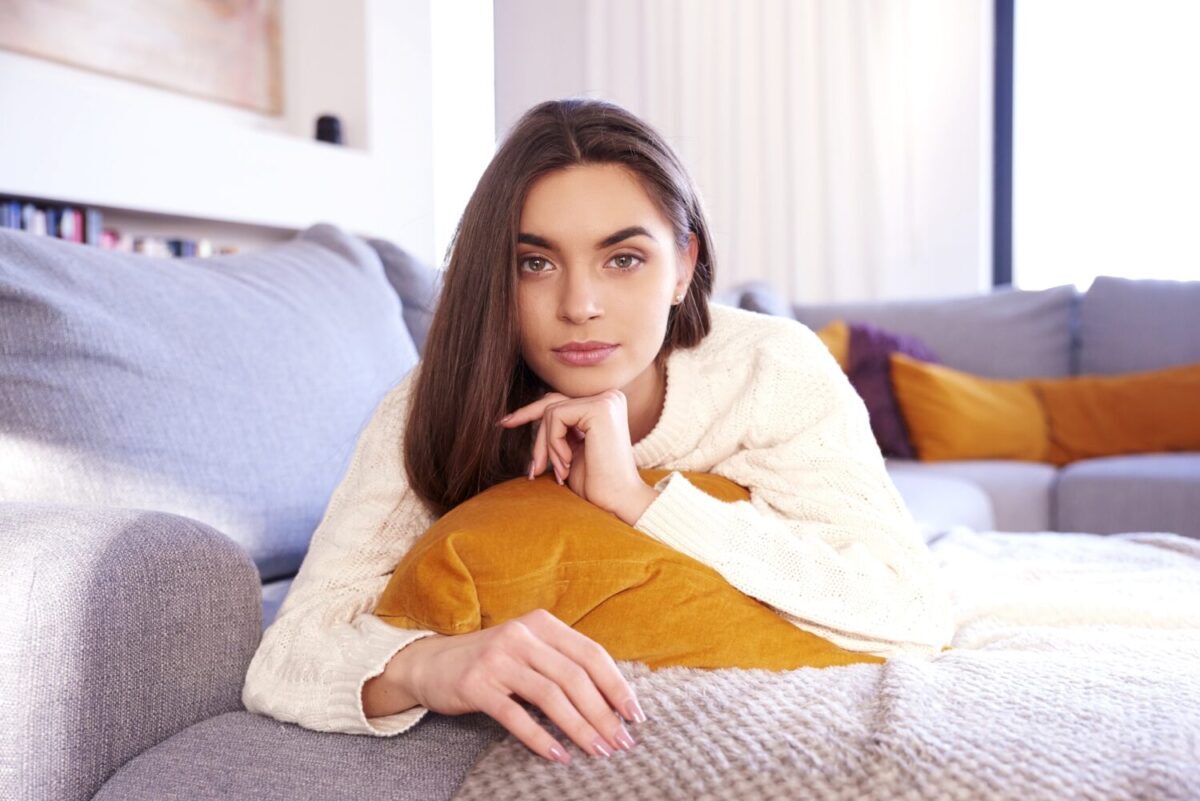 Can a secure, confident, and loyal woman (one who men respect) filter out shitty men? If so, how could that take place? Does her definition of 'loyal' contradict YOUR definition of loyalty?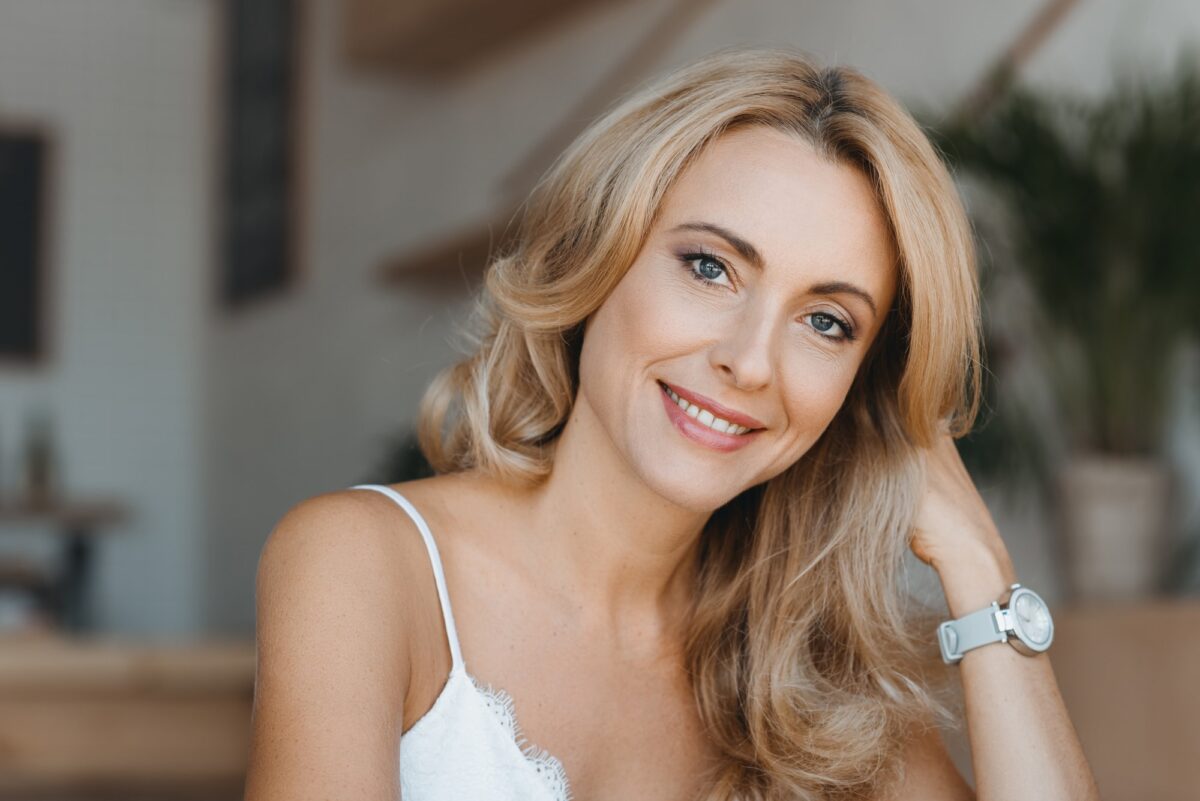 Does the idea of speaking up for yourself with your family, friends, dates, or co-workers create a feeling of anxiety or dread in you? When we ignore (and give others permission to ignore) our wants and needs for a long time, eventually, we'll either explode in anger or turn that anger inward, which causes depression. It doesn't have to always be this way. If you're ready to start building stronger, healthier boundaries, there are a couple of things to answer: First, decide: Which boundary areas of my life are most affected?
Master Modern Texting
Your
free guide
reveals 12 powerful texts that hit deep attraction switches in a man's mind.