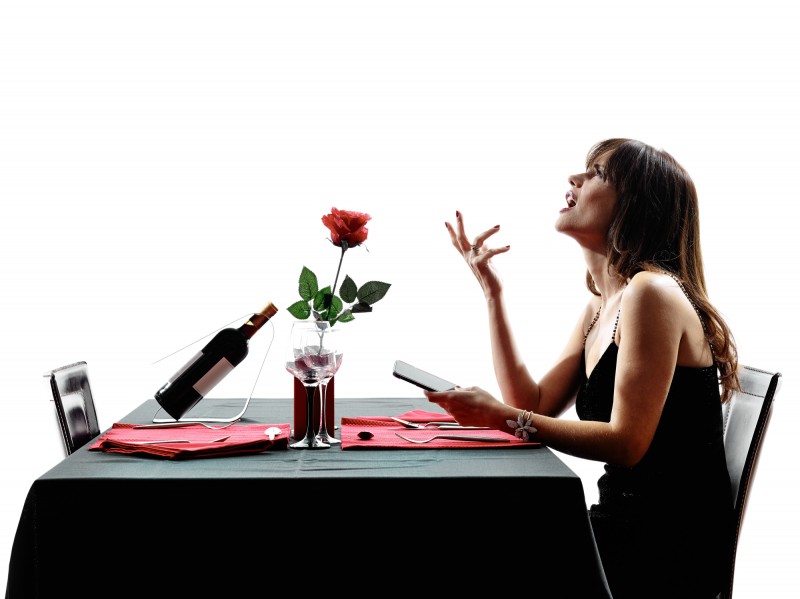 If you've ever said "I am SO done with dating!" then you aren't alone. Here's how to handle dating burnout.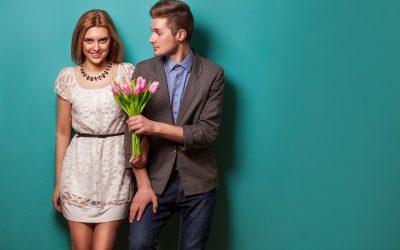 The easy answer to 'how to instantly tell if a guy likes you' is that you're on his mind all the time! The not so easy part is determining whether or not your new guy is thinking about you – so let's discuss how you can tell.
Free e-book
Your
free guide
reveals 12 powerful texts that hit deep attraction switches in a man's mind.