Latest Articles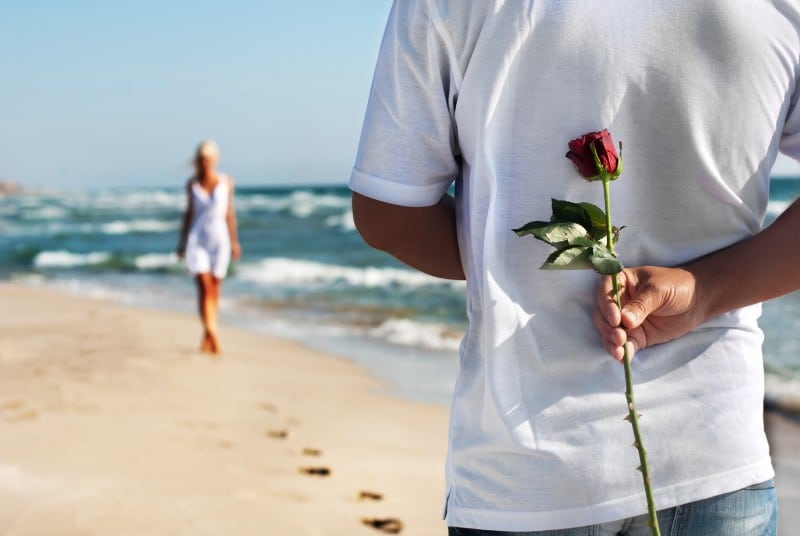 How do you get the guy you're seeing to call you his girlfriend? Follow these five steps.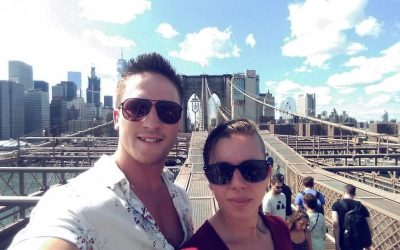 An inspirational story from some good friends of mine, who, against all odds and "norms", they have an amazing marriage. There are some great nuggets of advice in here that you can take, to find and keep the right man for you – regardless of what other people say.
Free e-book
12 Irresistible Texts
to Make Him Yours
Your free guide reveals 12 powerful texts that hit deep attraction switches in a man's mind.