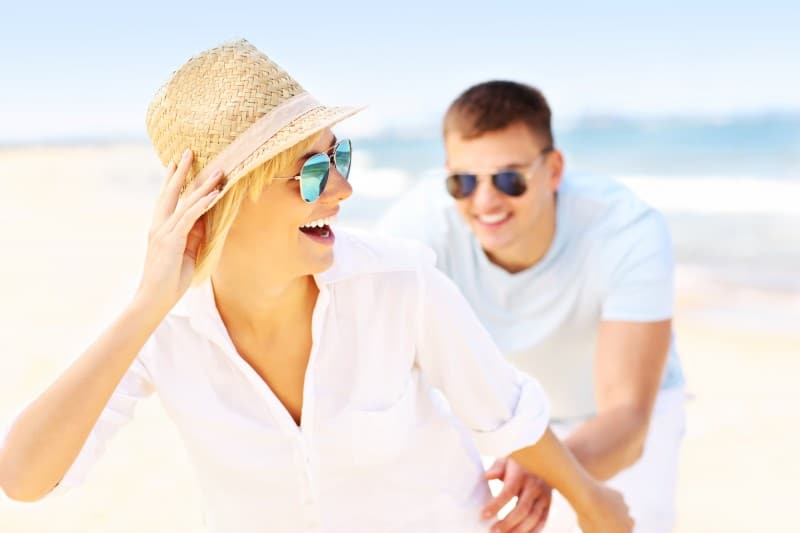 Knowing how to keep a guy chasing after sex just isn't as straightforward as you'd like it to be. If it was, the topic wouldn't be one of the most common issues women face on the dating scene.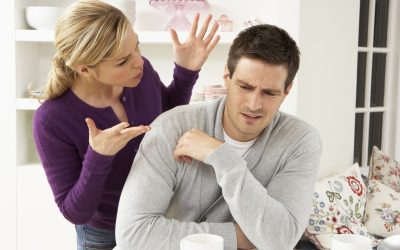 There's no doubt about it, getting a man to open up and share his feelings can feel like you're emotionally banging your head against a brick wall. Even if a small crack appears on the surface, he's likely to run away from the conversation before it gets too deep. Here's how you can help.
Free e-book
Your
free guide
reveals 12 powerful texts that hit deep attraction switches in a man's mind.