If you've been 'played' more than once, chances are you'd like to avoid that smooth talker next time round. Luckily, not all charming men are players. It's all about spotting the telltale signs to sort out who's Prince Charming and who's just using those silky smooth tones to get what he wants. So, before you get emotionally invested with a player again, here are 10 things you need to watch out for.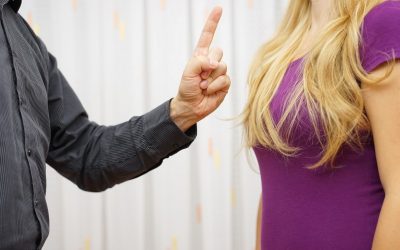 10 Signs You're In A Controlling Relationship  A controlling relationship tends to sneak up on you like a bad habit you've formed over time, but only really noticed after it caused real damage. Compare it to eating unhealthy take-out a few times a week, which doesn't...
Master Modern Texting
Your
free guide
reveals 12 powerful texts that hit deep attraction switches in a man's mind.