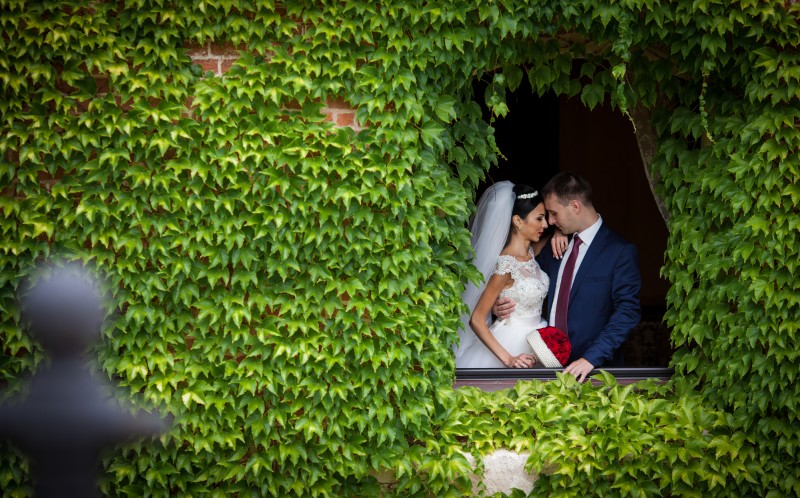 Do you want to make your love last forever?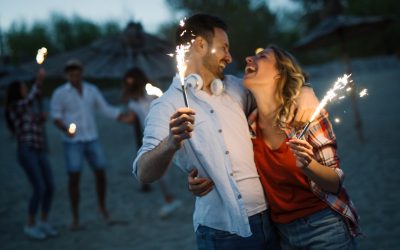 Early on in a relationship, the spark is a given and we barely have to do anything but look at each other, to feel its heat. Unfortunately, as time goes on, that heat can thaw to the point of careless disinterest or even outright hostility. This is how to keep that spark burning bright!
Free e-book
Your
free guide
reveals 12 powerful texts that hit deep attraction switches in a man's mind.